Once the vows are said and done - where will you and your new spouse live together?
Are you moving into their place or vice versa? Are you both staying in your current abode? Are you looking for a new place together?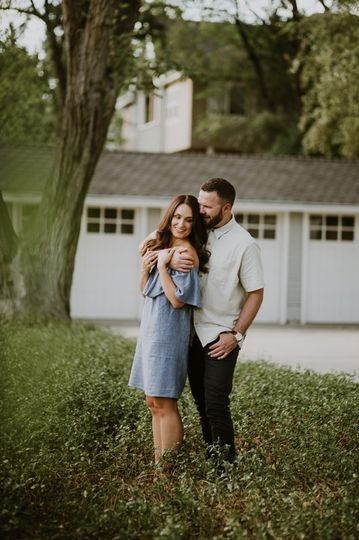 Photo by Paige McKenzie in Riverton, UT
Thanks for sharing all the important places in your love story!!

If you missed any of our questions, you can see them all linked here: Where's the love?
Also - make sure you checked out our other recent games: Friends or family?, Overrated or Underrated?, and All The Small Things!