Let's talk about your first date with your now fiancé(e)! (Or spouse!!) Where did that first date go down? Were you somewhere special? Do you remember the restaurant you went to or movie you saw? Spill the details!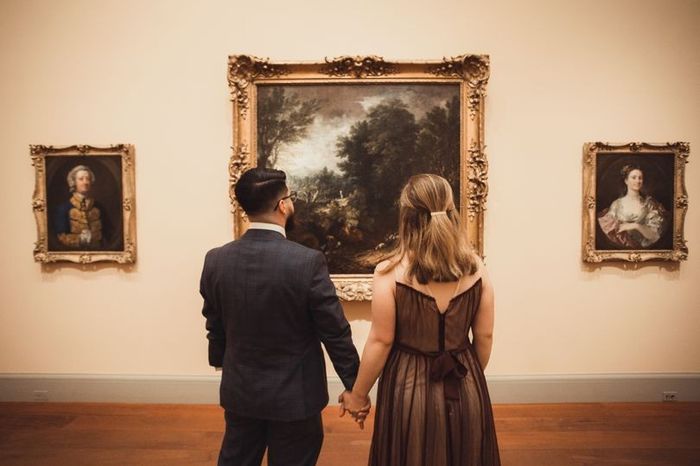 Photo by Caroline Gilbody Photography in Sutton, MA
Next Question: Where did the proposal happen?
Back to the Beginning: Where's the love?