I saw some custom ties on Etsy that I loved but they were starting at $50 each so I really wanted another option. Then I remembered my coworker made a shirt for me for Christmas last year as a gift for FH that turned out really well so I asked him if he'd try to make the custom ties for me. He came through! I ordered the ties on Amazon and then he charged $8 a piece for the stuff he used and his time which for 4 ties is less than I would have paid for one on Etsy! Woot!
Just had to share cause I think they turned out really cool! FH will have the Darth Maul, My 9 year old son will have the Flash, his Best Woman will wear the Hitchhikers ones and his groomsman will wear the Thor one. For me I got a Beauty and the Beast bracelet and my MOH has a Star Trek bracelet so each person now has something that is personalized to their favorite movie/character

Ties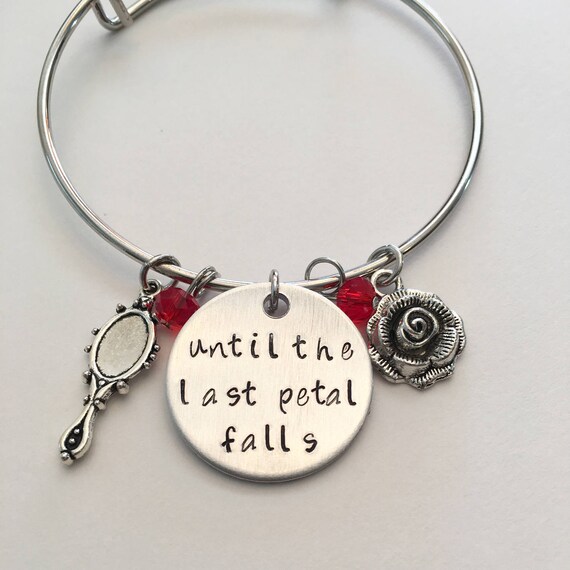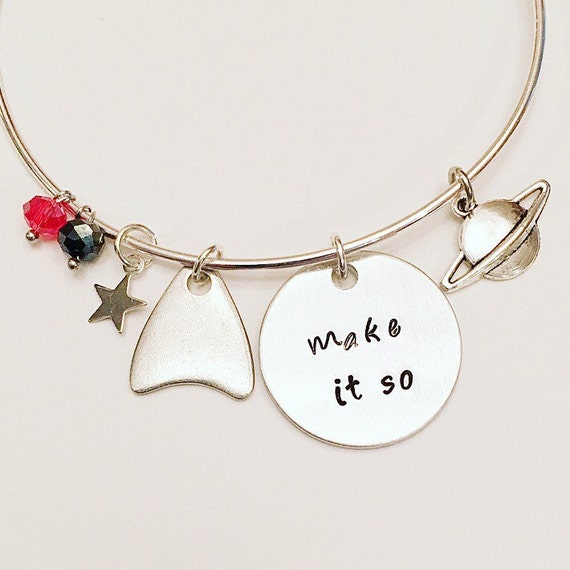 2 more weeks and we fly out! All the pieces are falling into place! EEEEEEEEE!!!!