We got married on Oct. 13th in Oklahoma. We had planned on an outdoor ceremony on a golf course and an outdoor reception at a gorgeous pavilion, but of course it rained all week and the day of....so plan B it was in the clubhouse! Guys....the rain was perfect! Don't dread rain on your wedding day! We got some amazing photos and it really set the mood for a romantic, intimate wedding! We had the string lights hung up in the reception/ceremony area. I had never been to a wedding with all of the lights off and a beautiful purple glow coming from the string lights. It was magical!
I wanted a fall wedding, but not with the normal fall colors. I chose different shades of purple, rose gold, white, and gray. We had a LOT of pumpkins as our decor! Any advice I could give would to be not to get to stressed out on the little details, as long as you are married by the end of the day everything went right. HIRE A COORDINATOR!!! I can not stress how awesome she was! Even if you just hire her for the month of! Stick to professional vendors. There is a reason why they are professionals. And last but not least, rain can actually be a good thing

A big one too, is too just relaxxxxxx. Not everything will go according to plan, but that's ok! It makes memories! A family member that is know for causing drama, popped my bottle of champagne that my bridesmaid got me for photos, but my amazing photographer photo-shopped it and I didn't let that family member get me flustered! So don't let the little things get you down. The day goes too fast!
Ok, now to the good part!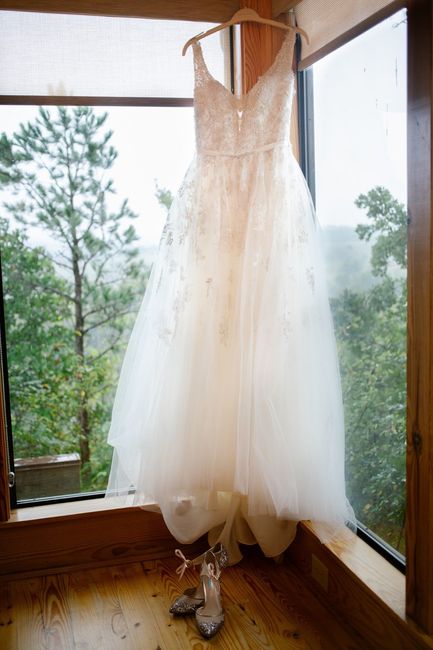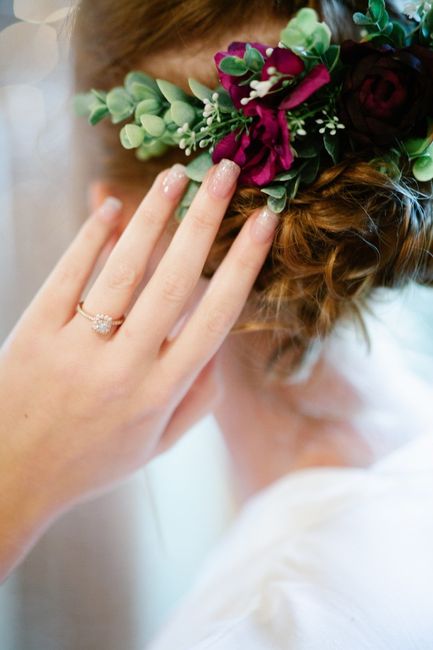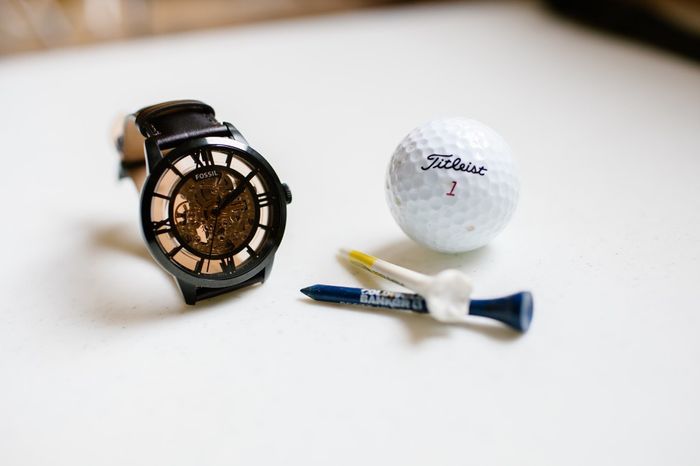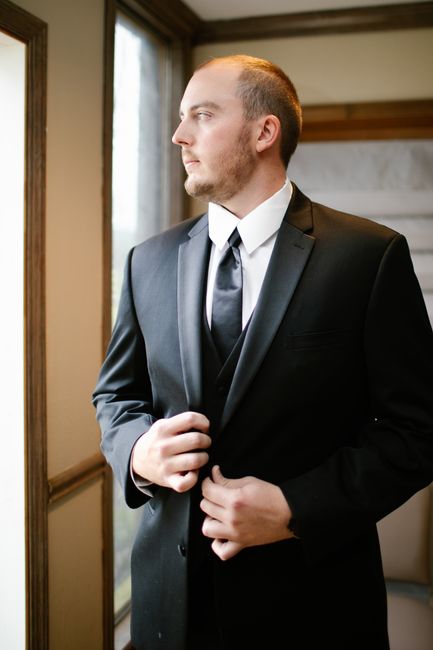 My hats off to you if you have made it this far! Haha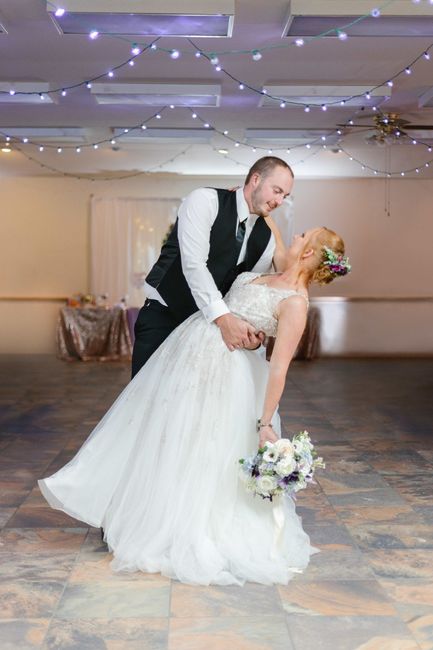 Happily ever after! I wish I could share all of my photos with you guys! But I hope I was able to sum up our Fairytale/Romantic fall wedding with you!
If you were wondering how many pumpkins this crazy lady had at her wedding the answer would be, 70 large pumpkins and almost 100 baby pumpkins! I didn't have to bring a single one home! I let all of my guests take them