It's time to spill about your relationship habits in this week's game: Never, Always, or Sometimes?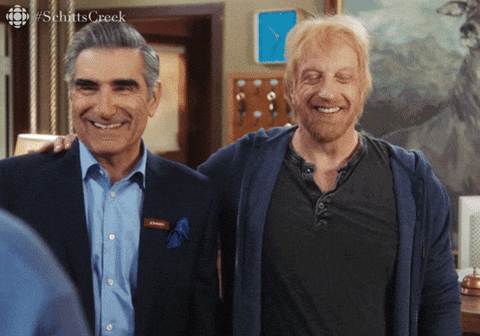 Ready to get started? Click on each discussion below and comment with your answer!
Do you have regular date nights?
Do you kiss hello and goodbye?
Do you remember birthdays and anniversaries?
Do you use your fiancé(e)'s toothbrush?
Do you close the bathroom door?
Do you "keep score" in the relationship?
Do you go to bed at the same time?
If you missed our first round from December, it's not too late to weigh in! Go share your answers in round one of Never, Always, or Sometimes!