Experts say that going to bed at the same times is a healthy habit in a relationship. Probably because it gives time for intimacy and puts you on the same schedule! But in real life, sleep schedules aren't always that easy to coordinate!
Do you and your future spouse go to bed at the same time? Never, always, or sometimes?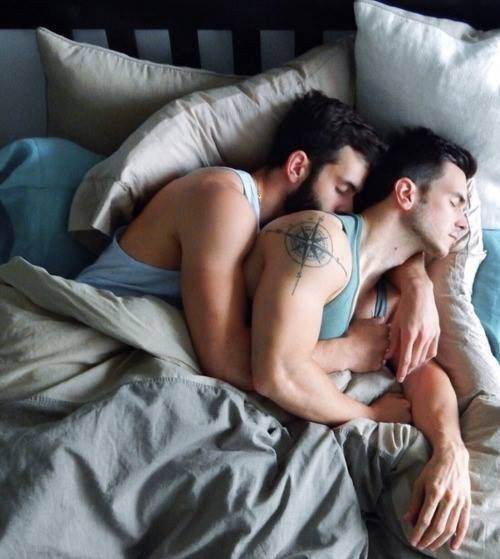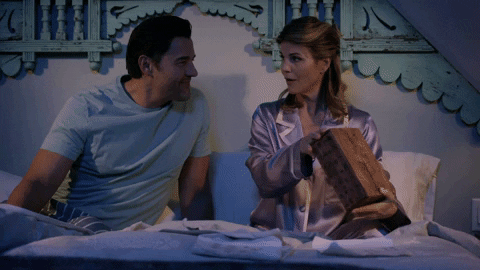 Next Question: Do you get jealous?
Back to the Beginning: Never, Always, or Sometimes?