It's always healthy to spend some time doing your own thing when you're in a relationship - whether it's pursuing your own hobbies, having some "me time", spending time with your friends, or going all out on girl's night!
Do you and your fiancé(e) spend time apart? Never, always, or sometimes?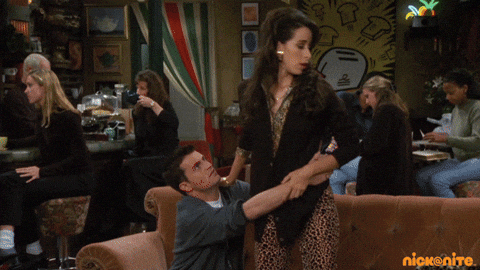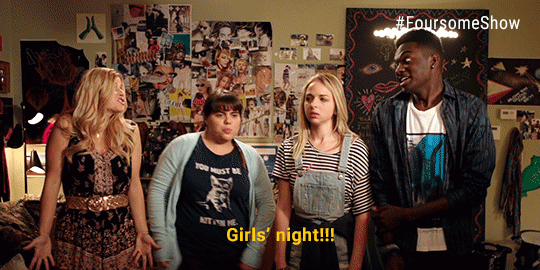 Next Question: Do you use their full name?
Back to the Beginning: Never, Always, or Sometimes?