There's friendly competition, trading chores, and every once in awhile the justified "I told you so"! But when doing favors for your SO becomes a mental tally of favors you expect in return - you might be falling into the trap of "keeping score" in your relationship!
Do you ever "keep score" in your relationship? Never, always, or sometimes?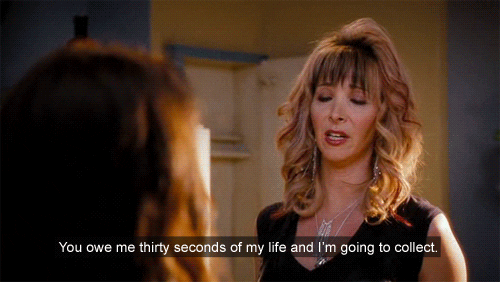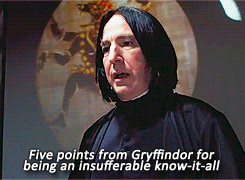 Next Question: Do you go to bed at the same time?
Back to the Beginning: Never, Always, or Sometimes?