As you get more comfortable in a relationship, you start letting down your walls! But many people think there are some doors that should always remain closed.
Do you close the door when you're in the bathroom? Never, always, or sometimes?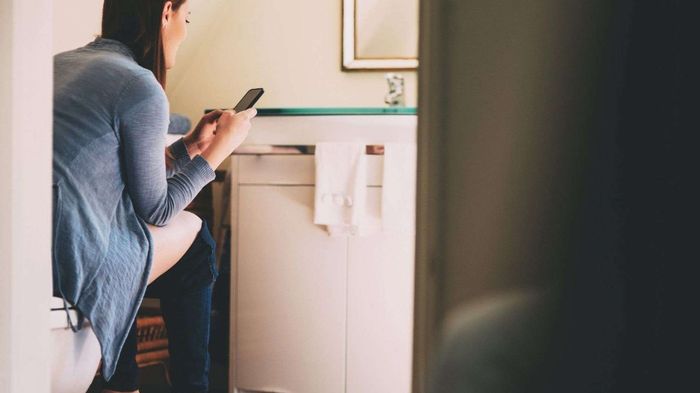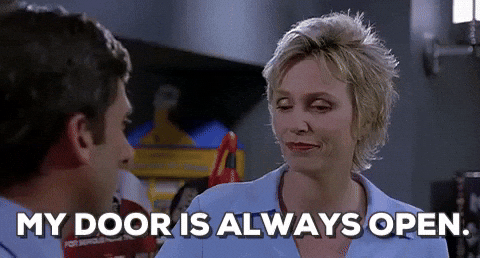 Next Question: Do you "keep score" in the relationship?
Back to the Beginning: Never, Always, or Sometimes?