So I've been really making myself crazy over lanterns. It's ridiculous. I had initially envisioned white lanterns, but now that I've decided to stick to white table cloths (included with the venue), and we have white chairs, I'm worried it'll be too much white. I went to AC Moore a few weeks ago and picked these up, but now I'm having second thoughts.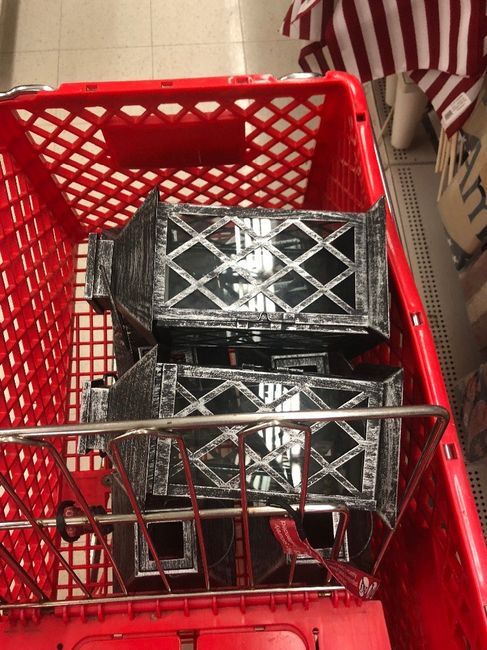 They're dark gray with a worn finish, and I worry they might be too gothic-looking for a beach wedding. For context, I plan to put a candle with sand, some large shells, and a starfish in each. I also feel like you won't be able to see the things in them too well because of the criss-cross.
Anyway, I did some rough mockups of tables in Photoshop and I'm wondering what you guys like best? I'm really undecided. I'll also be using these to line the aisles for the ceremony on the beach. Also, with white padded chairs.
Thoughts?

Option 1 (what I have, with cell phone photo)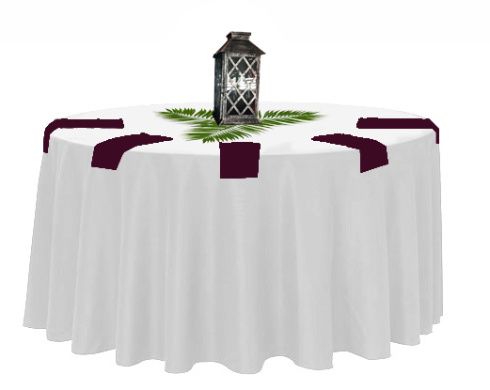 Option 2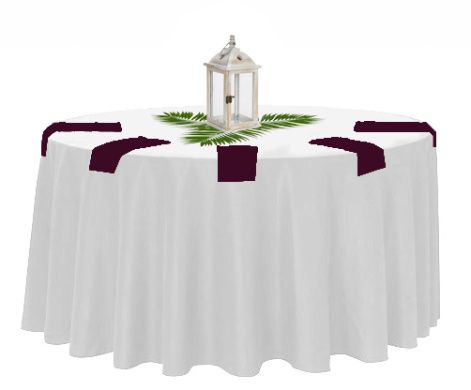 Option 3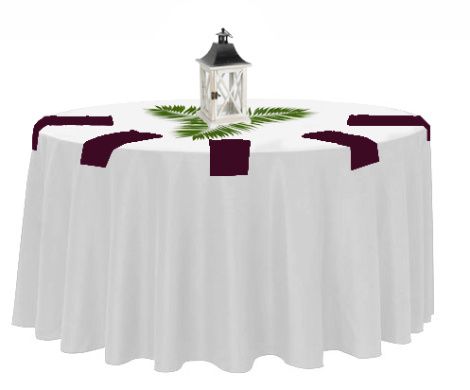 Option 4
Option 5 (most expensive)