I will never forget this special day. I have added some great picture moments. I was so happy and everything that was planned out came out great.
Photo Booth with my siblings, Future Bother-in-law and my gorgeous mom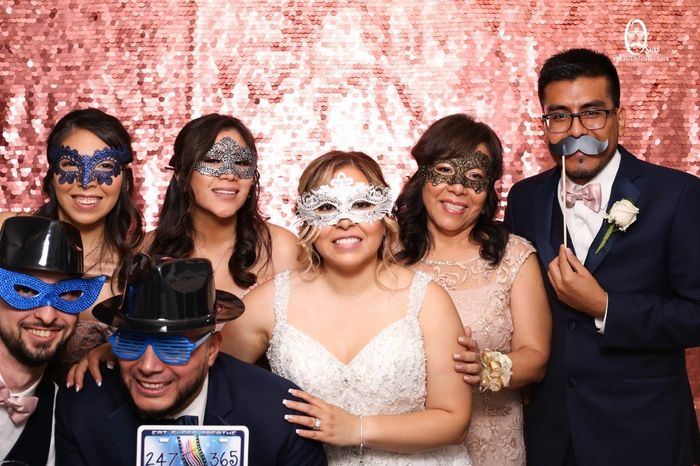 My best friends that knew how our love began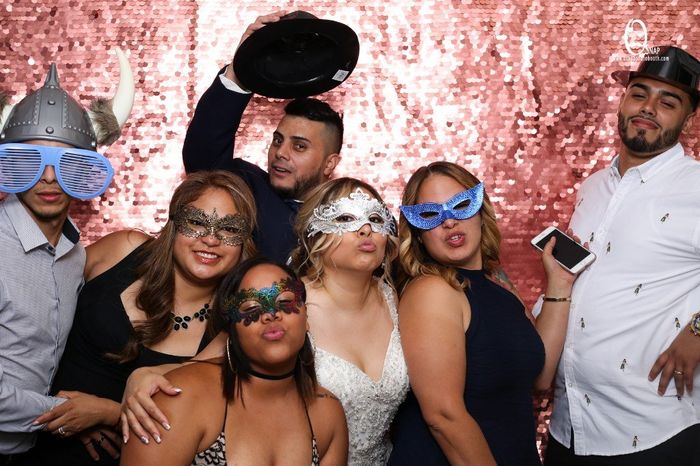 Cousin Mary and my Husband!!!
My Husband and his little daughter Melissa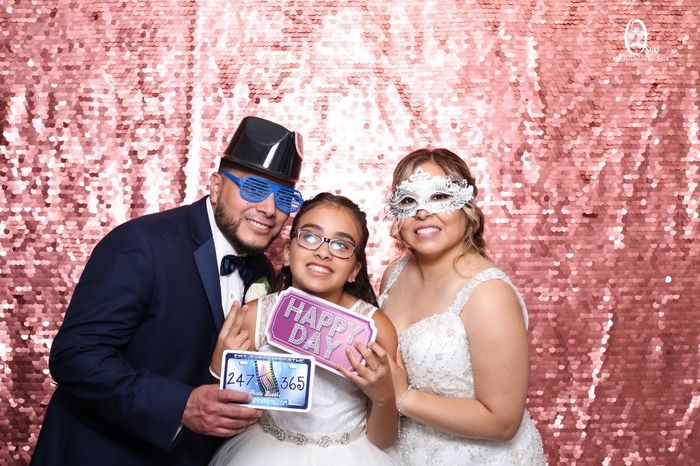 Cousin Saby, Mary, Tia Gladys and My Husband!!!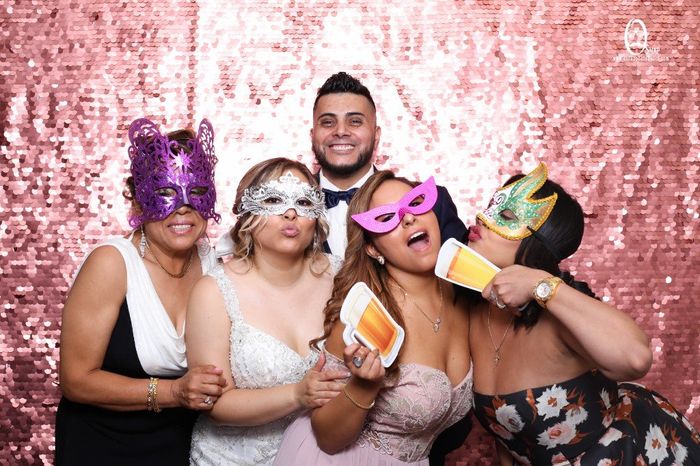 My beautiful cousin Saby and her Fiance Ryan.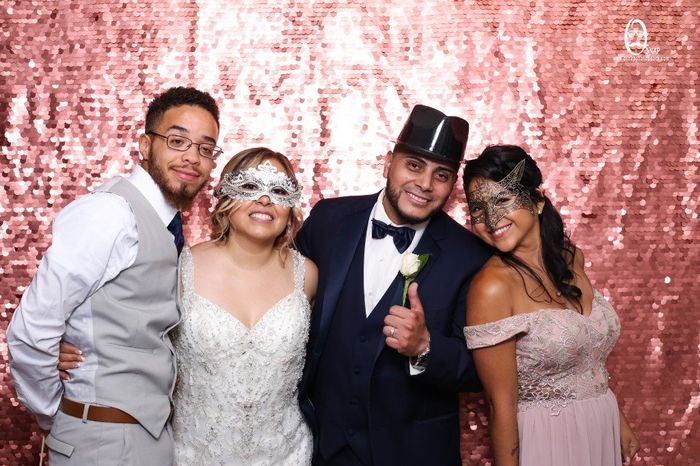 Bride and Groomsmen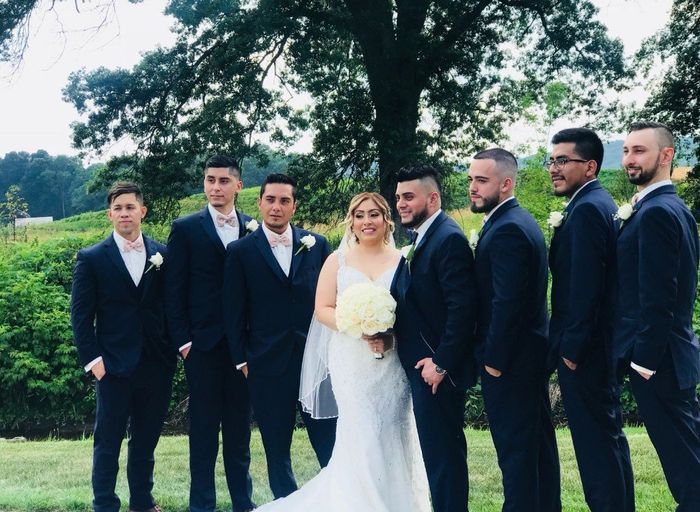 Family of the Bride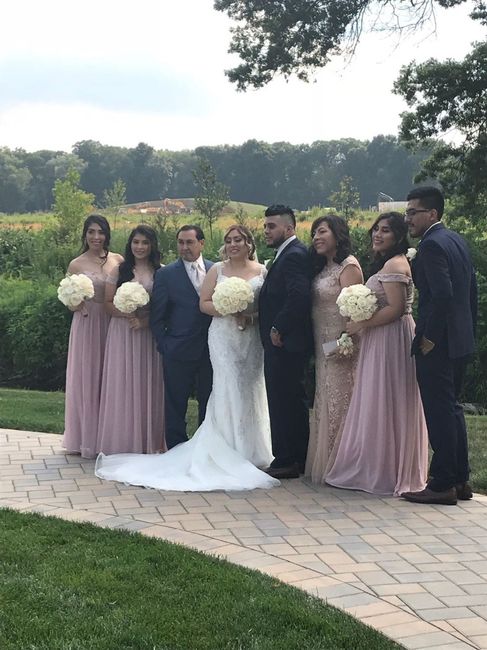 Groomsmen waiting at the Gazebo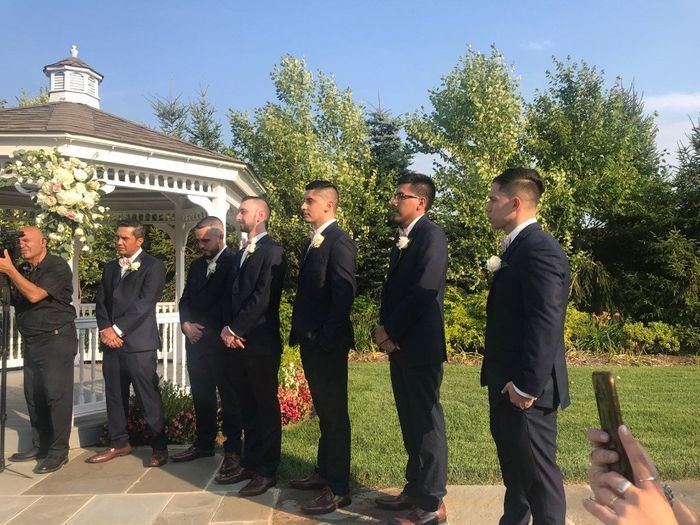 Exchanging Wedding Rings
Cousin Mary
Bridesmaids who are my family of the Bride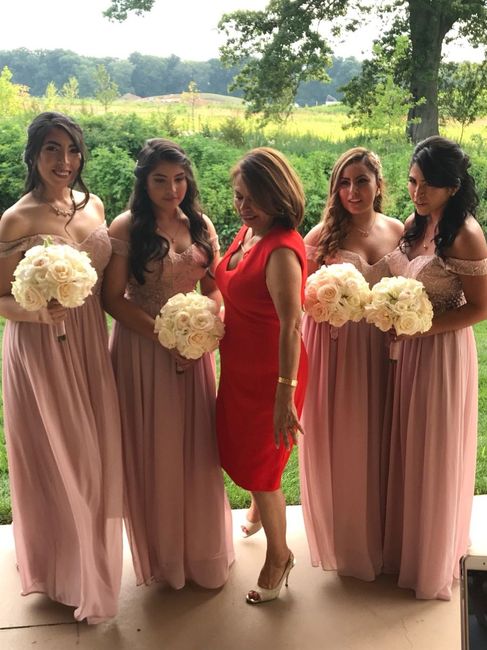 Family of the Groom at the Gazebo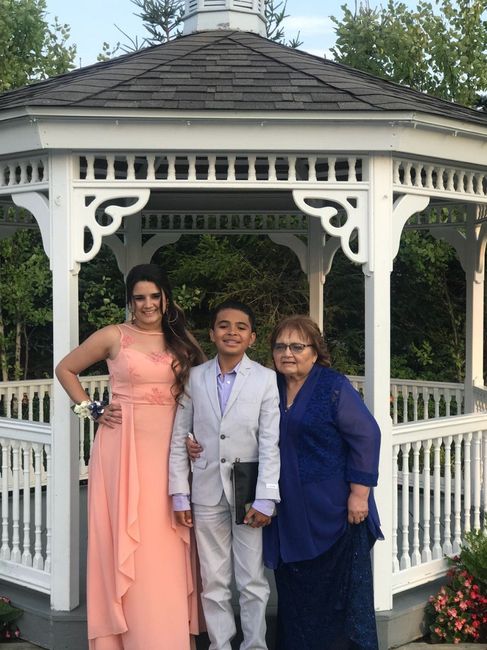 Bridesmaid waiting at the Gazebo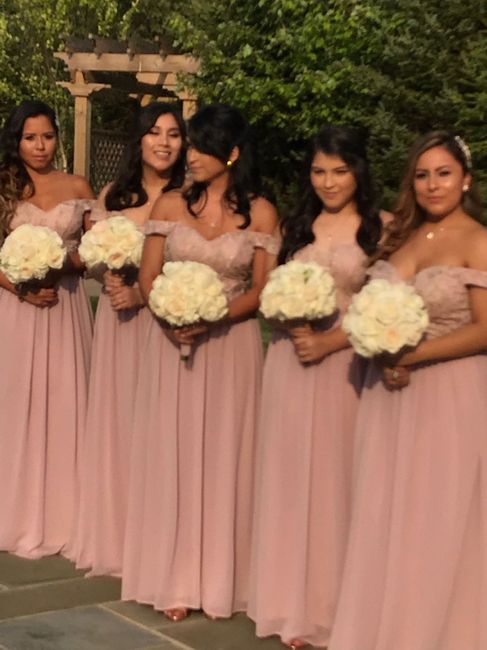 Siblings walking down the aisle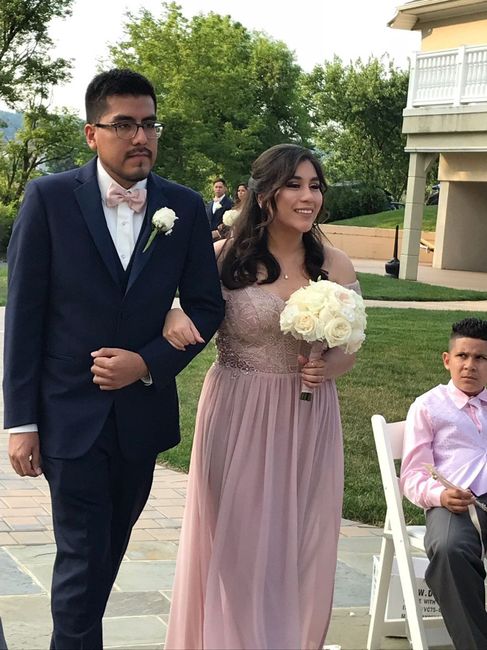 Jumping Style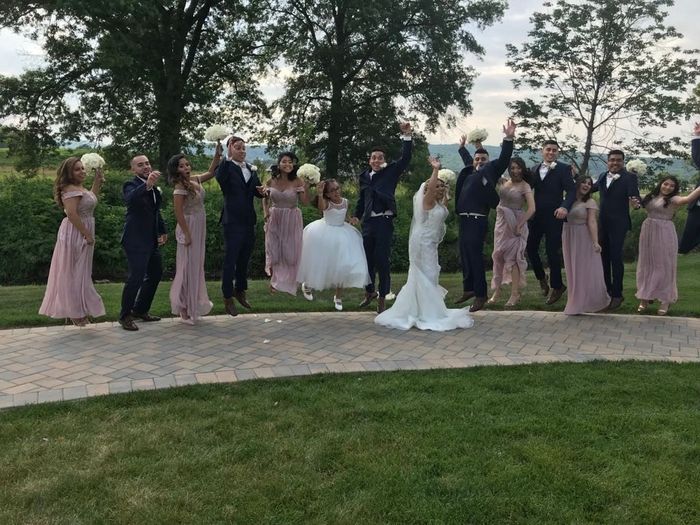 Bride and Groom at the Gazebo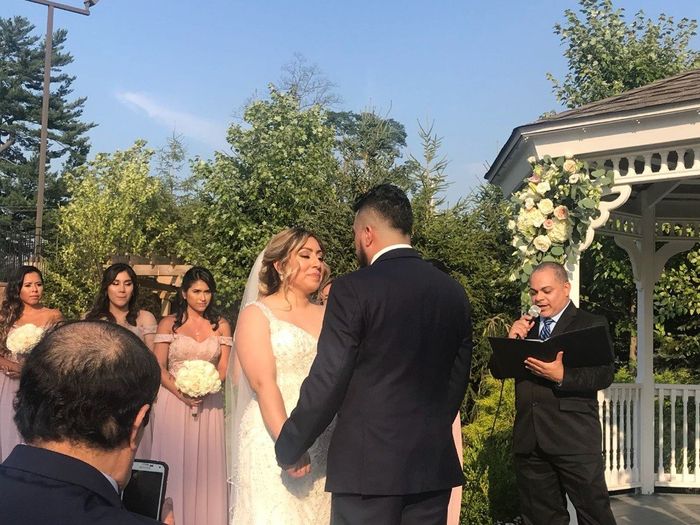 Father of the Bride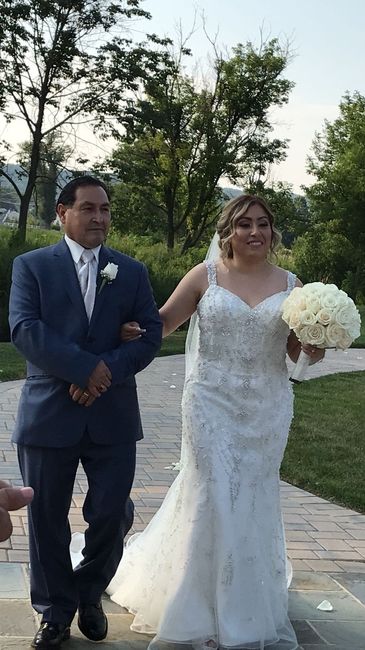 Mother of the Bride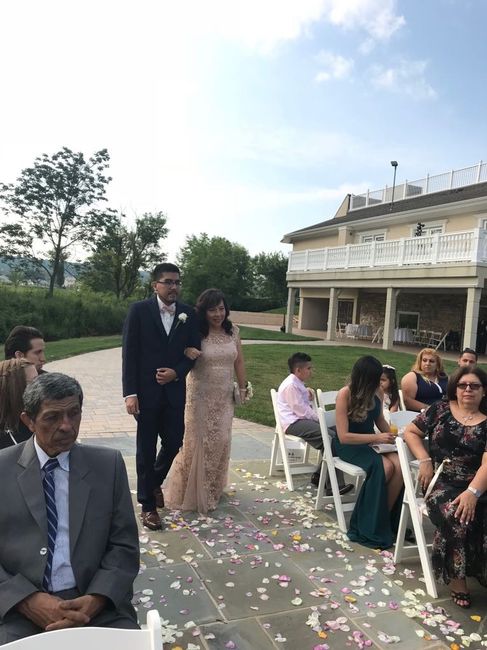 Bridesmaid carrying the Groom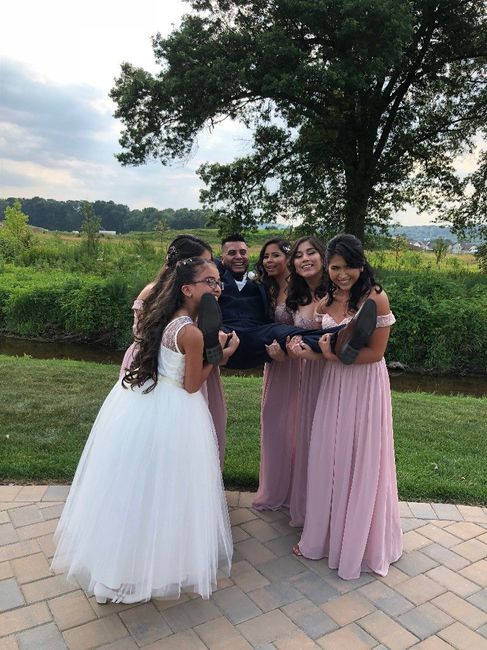 Future Brides and Fiance's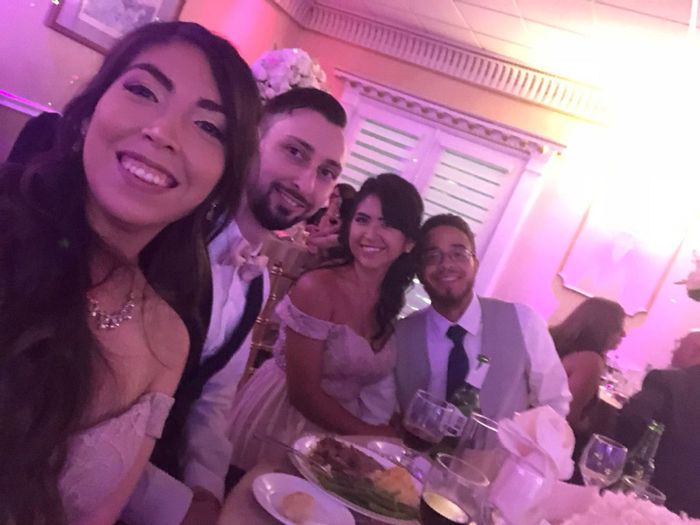 Groomsmen carrying the Bride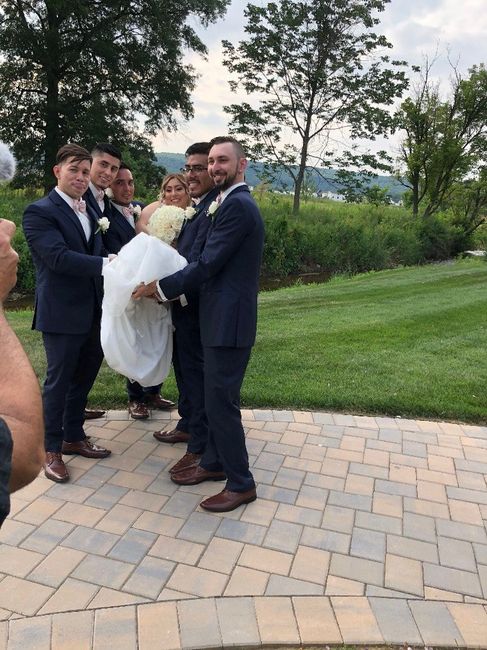 Father-Daughter Dance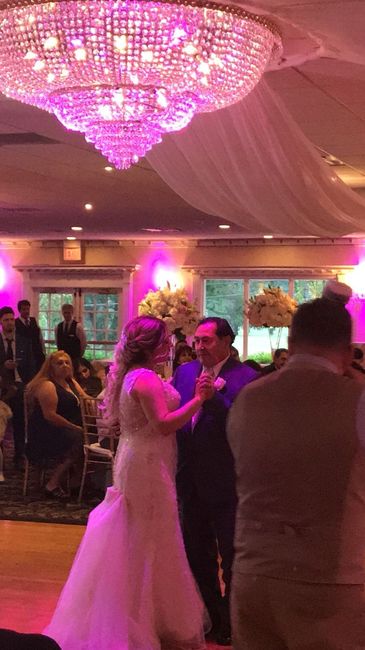 My Love and me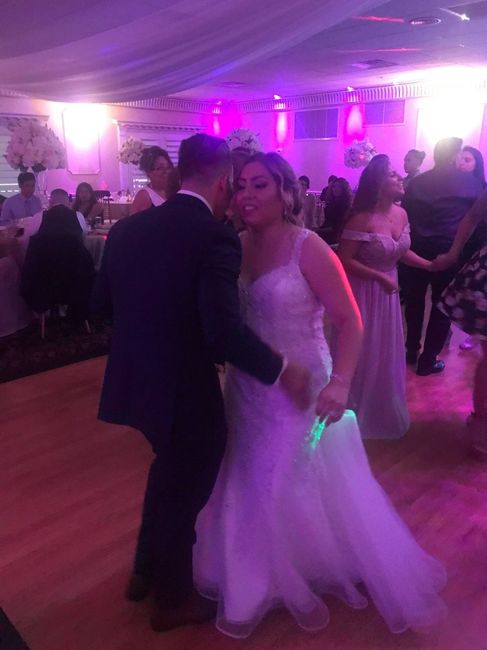 Father and Mother of the Bride
Our First Dance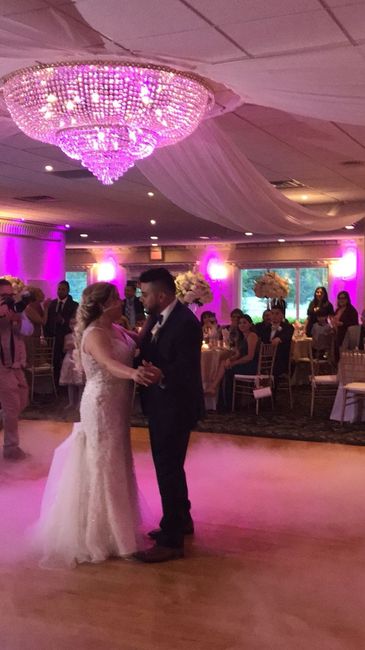 Exiting the Ceremony as "Mr. & Mrs. Tapia"