Are you and your future spouse having a long or short engagement? How long will you be engaged before getting married?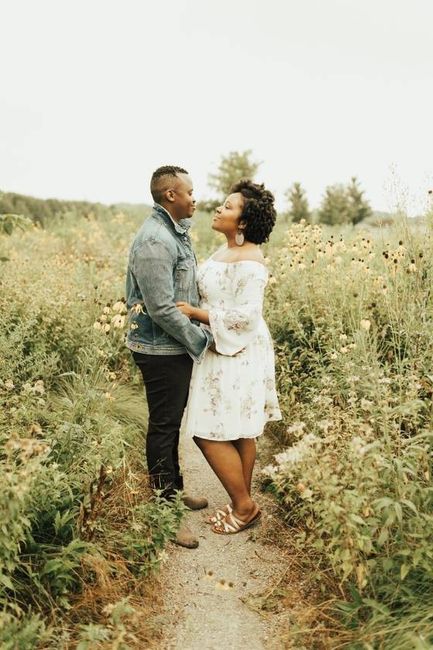 Photo by Chantel Breanne Photography in Phoenix, AZ

Share more of your engagement story in these discussions: When did you get engaged?, How long were you together before getting engaged?, Are you having an engagement party?