Part tradition, part photo op - cutting the cake is still a popular wedding tradition today! Is the cake cutting ceremony at the top of your photography shot list? Are you skipping this tradition?
Will you do or ditch the cake cutting?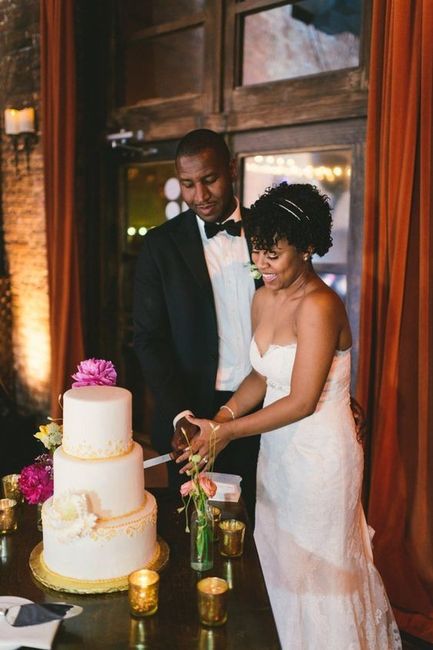 Next Question: Bouquet Toss?

Back to the Beginning: Do or Ditch?