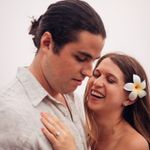 Alexandra
Hey, everyone! I'm Alexandra, one of your WW Rockstars. I can't wait to go on this journey with you, as I get ready to marry my high school sweetheart in... View More
Hey, everyone! I'm Alexandra, one of your WW Rockstars. I can't wait to go on this journey with you, as I get ready to marry my high school sweetheart in our home state of NJ!
Happily married 🎉
June 2, 2019
Engagement rings
Olivia
, on March 8, 2019 at 11:05 PM
I want to see everyone's engagement ring! I love looking at rings all the time. Here's a couple of pictures of my Tacori engagement ring.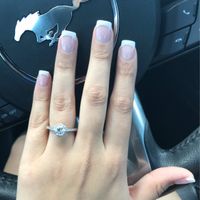 2