I started a discussion
1520 days ago
1 pt
Bridesmaid dresses
Where is everyone's bridesmaids getting their dresses from? I'm having a hard time finding bridesmaids dresses for my girls in my color (burgundy) David's bridal doesn't have like any in that color.

I earned a badge!
1525 days ago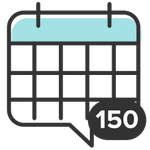 Vogue
A picture IS worth a thousand words! You've earned this medal for sharing your first photo with the Community.

I started a discussion
1525 days ago
1 pt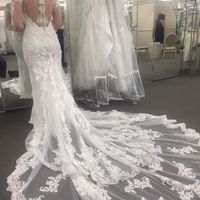 3

I started a discussion
1534 days ago
1 pt
January 2019 brides
I know we still have quite some time before our big day. But I'm curious as to where other January brides are as far as their wedding planning. What vendors do you have booked? When are you sending out STD and invitations? Did you order your dress...
View more