Wedding planning (and marriage) are filled with a whole bunch of "firsts" - and we want to hear about yours!! Click through each discussion linked below and tell us about your firsts! 🥇
(Just not that first

)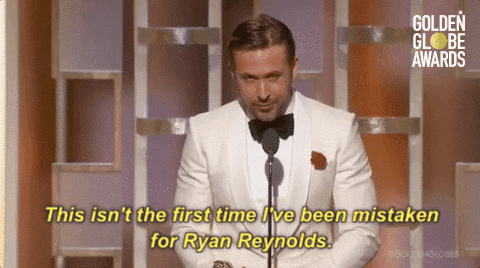 Where did you go on your first date?
Who was the first person you told about your engagement?
What was the first wedding pin you saved on pinterest?
What was the first venue you visited?
Which was the first vendor you booked?
Where's the first place you'll sleep as a married couple?
What is the first holiday you'll celebrate together as newlyweds?