Discussions I've participated in
3,316

Wedding Ring experts I need your advice
Lindsey
, on November 6, 2013 at 12:04 PM
So my husband and I have been married for 6 (almost 7 months now!) and I don't have my wedding band yet. I need it custom made. I have already spoken to a local jeweler at a bridal show that stated...
Nancy Taussig,

Nov 7, 2013
11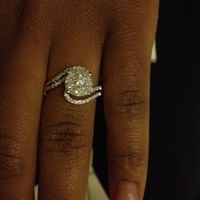 2

Medium vs high resolutions photos...
KR
, on November 2, 2013 at 5:05 PM
Hello, ladies! I am looking at a photographer who will give me all my edited photos on a cd in medium resolution format. I'm not photo savvy enough to know if med. res. is sufficient for most things....

Can anyone help me find wooden rings?
Donna
, on October 19, 2013 at 9:13 AM
I found an idea for making napkin rings that look like life preservers that use white wooden shower curtain rings. They look to be really easy - you just use marker to put the little colored accent on...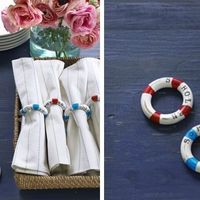 Activity

I uploaded a photo in Stacey's discussion
2084 days ago
3 pt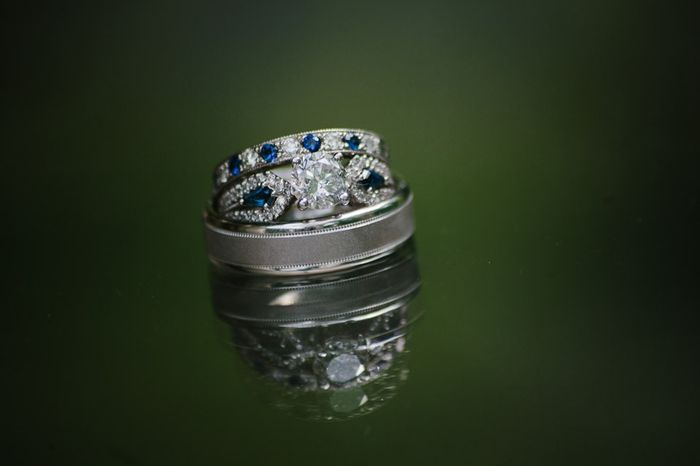 Show off your E-ring and wedding band!!!
My E-ring is white gold with a .76 ct round diamond with 14 small diamonds up along the side. My wedding band matches my E-ring with small diamonds running along the entire front. In case people are wondering what those little metal things are on the...

I uploaded a photo in Betho's discussion
2084 days ago
3 pt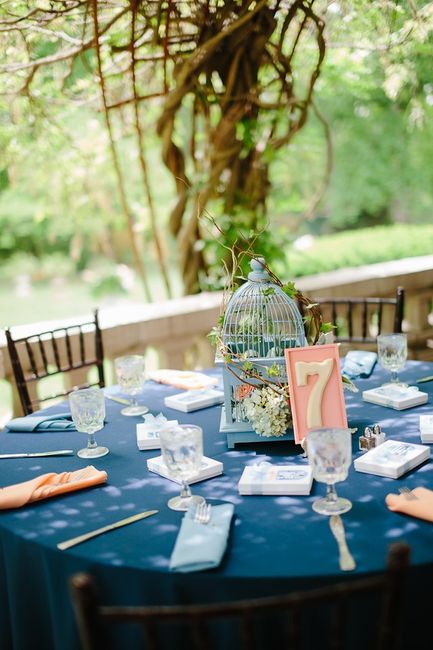 Table numbers
Hey everybody... I'm making my own centerpieces (see below, sorry pic is not very good) and I'm wondering how to incorporate a table number. I don't think I want to do a paper "tent" or one of those wire holders. Any other thoughts?

I uploaded a photo in TheNewMrsJ's discussion
2084 days ago
3 pt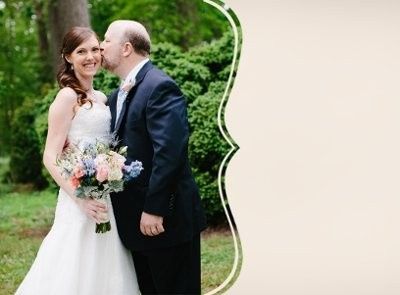 Wedding Thank You Cards
Ok...getting ready to send these wedding thank you's out. For the married ladies out there, what did your Thank You's look like? Did you do anything different or unique? How long after the wedding did you send your Thank You's out?
WeddingWire celebrates love
...and so does everyone on our site!
Learn more
Groups
WeddingWire article topics