Missouri City Wedding Photography
Heather Purvis Photography is a wedding, engagement and boudoir photography company from Houston, Texas. A natural...Read more storyteller who is passionate about telling your story using both a creative fine art and a photojournalistic perspective, Heather Purvis seeks to capture those memories that make your...

We specialize in Wedding Photography, Engagement, Event, Natural and Candid Portraiture. Our style is Artistic,...Read more Photojournalistic and Creative.

Nana was a nickname given to Miss Wanda Kay when she was younger when helping to raise her neices and nephews. Born and...Read more raised in the Hosuton art scene, she gained a deep understanding of what people like to see in their portraiture. While studying under her mentor photographers, she learned how...
Someone once said, "a picture is worth a thousand words." To me, a picture is worth much more than that. A picture is a...Read more moment that is forever frozen in time. That is why I love photography. By holding a camera I have the honor and privilege of capturing your moments and freezing them in time for...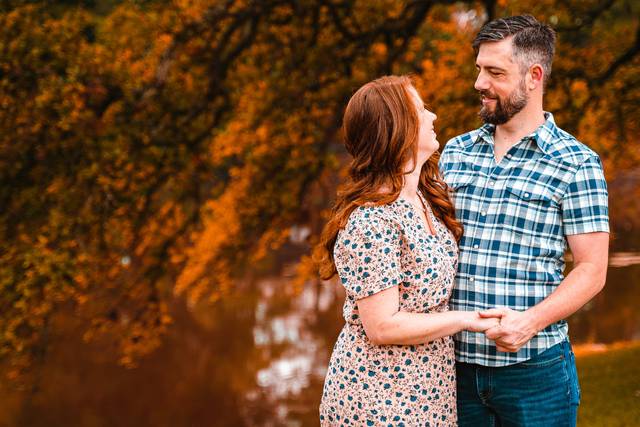 Missouri City, TX
Awesome Award-winning photography! Fun and energetic. Creative and easy going. We love to focus on the details and create lasting memories to enjoy for all time. We offer engagement shoots and print as well as digital products. We can also create a custom wedding album for...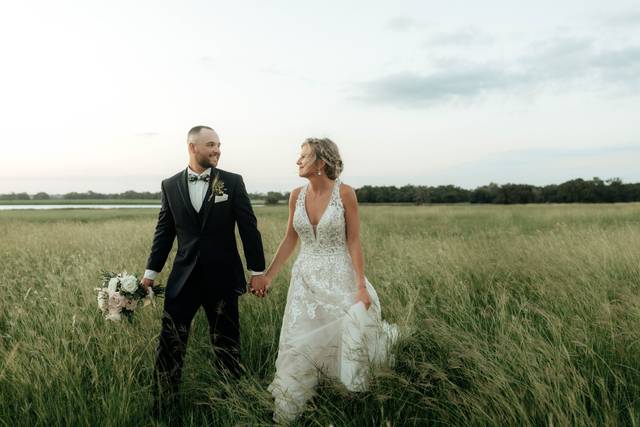 Missouri City, TX
Ann LeCompte Photography, based in Missouri City, Texas, is a passionate and creative wedding photographer. This artist offers a carefree approach, working with couples to create a seamless and stress-free experience on their special day. They aim to capture all the joy and celebration of your...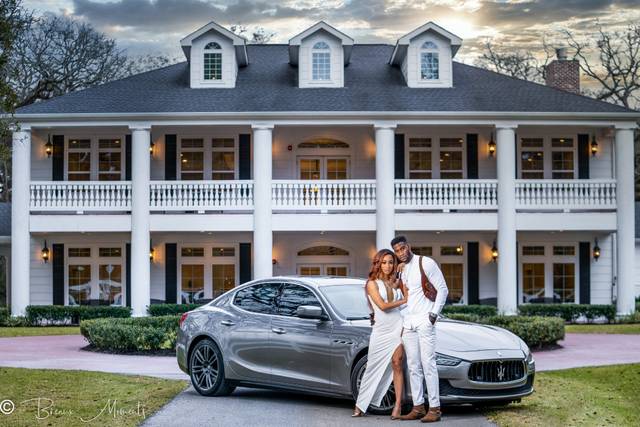 Missouri City, TX
Breaux Moments Photography is a wedding photography company located in Houston, Texas. Owner Nicholas Breaux is passionate about his craft. Together with his assistant photographer, Jay Green, Nicholas strives to deliver a five-star experience. They want to understand your vision so that they can be...
Other options near Missouri City, TX