Which Dessert Should You Serve at Your Wedding?
Find out what sweet treat you should serve at your wedding!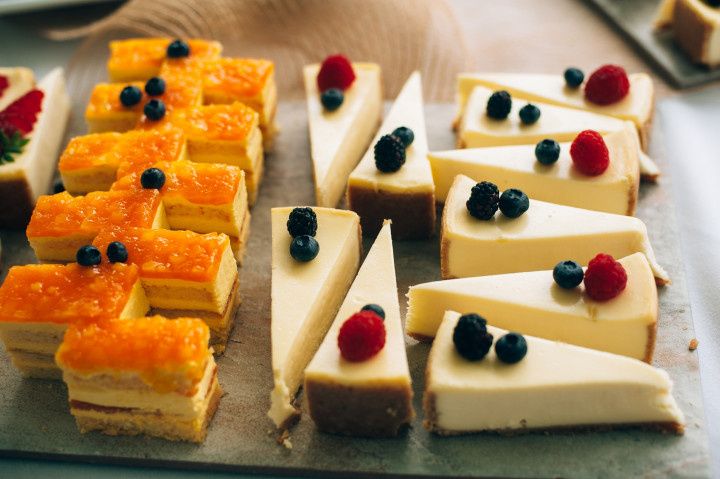 From cakes to cupcakes to cake pops, and everything in between, there are so many desserts to choose from for your wedding. If you can't decide, take this quiz to help figure it out!