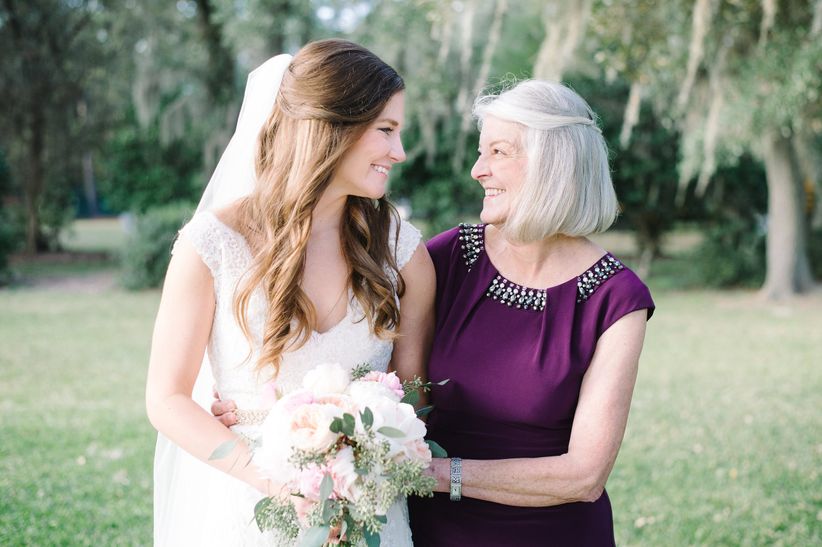 Photo: Aaron and Jillian Photography
From helping button up your wedding dress to walking down the aisle, your big day would NOT be the same your parents. Therefore, we decided to round up some of our favorite mother and father moments to cue all the feels!


Check out these cute candids of parents that will make you swoon.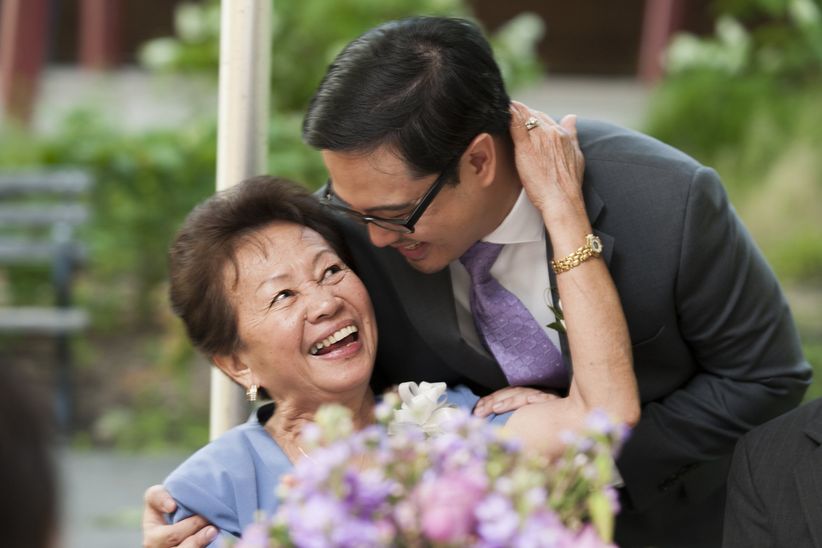 Photo: Studio A Images
Photo: Happy Confetti Photography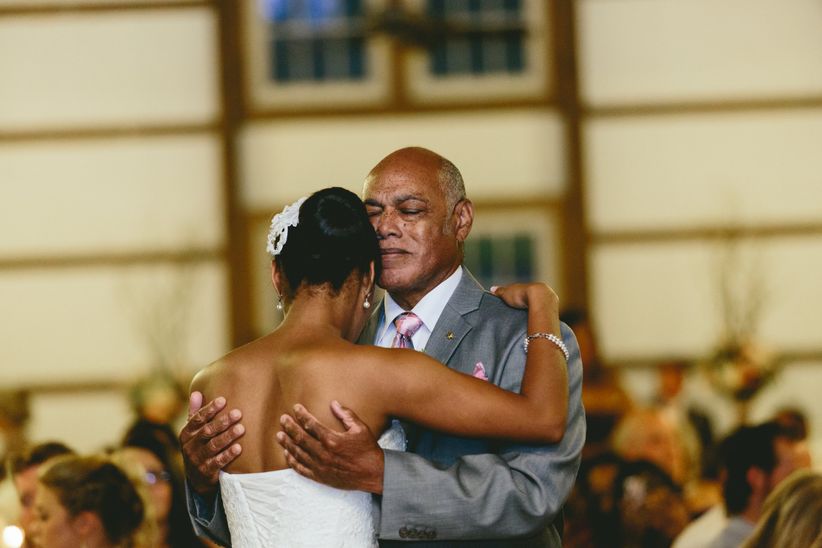 Photo: Greybird Galleries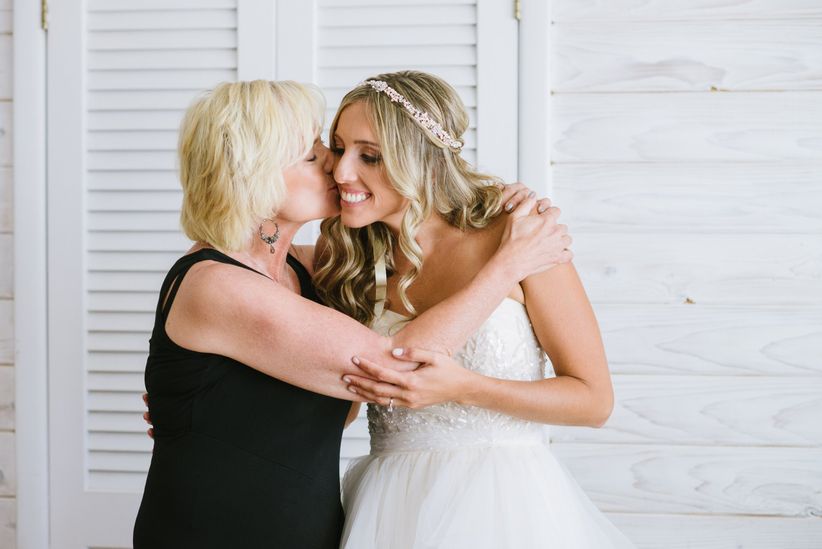 Photo: Year and A Day Photography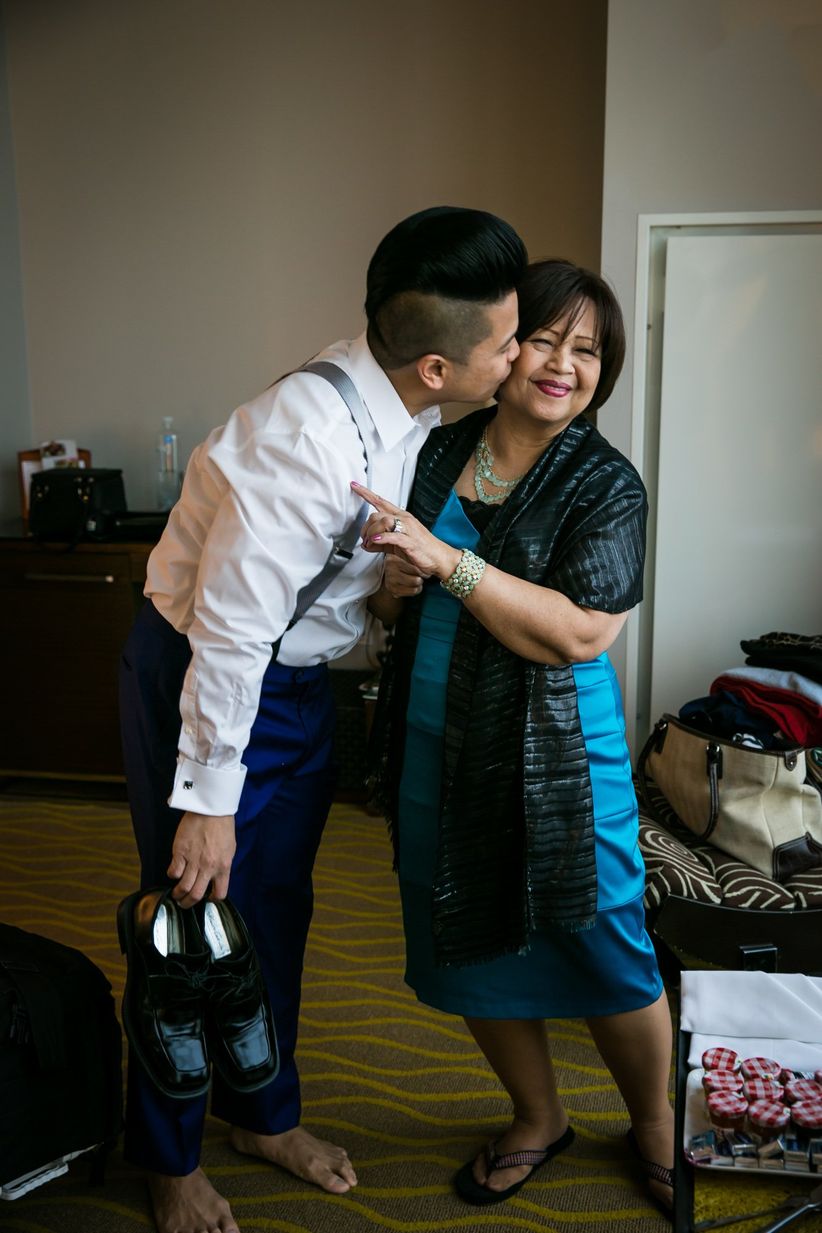 Photo: Kelly Williams, Photographer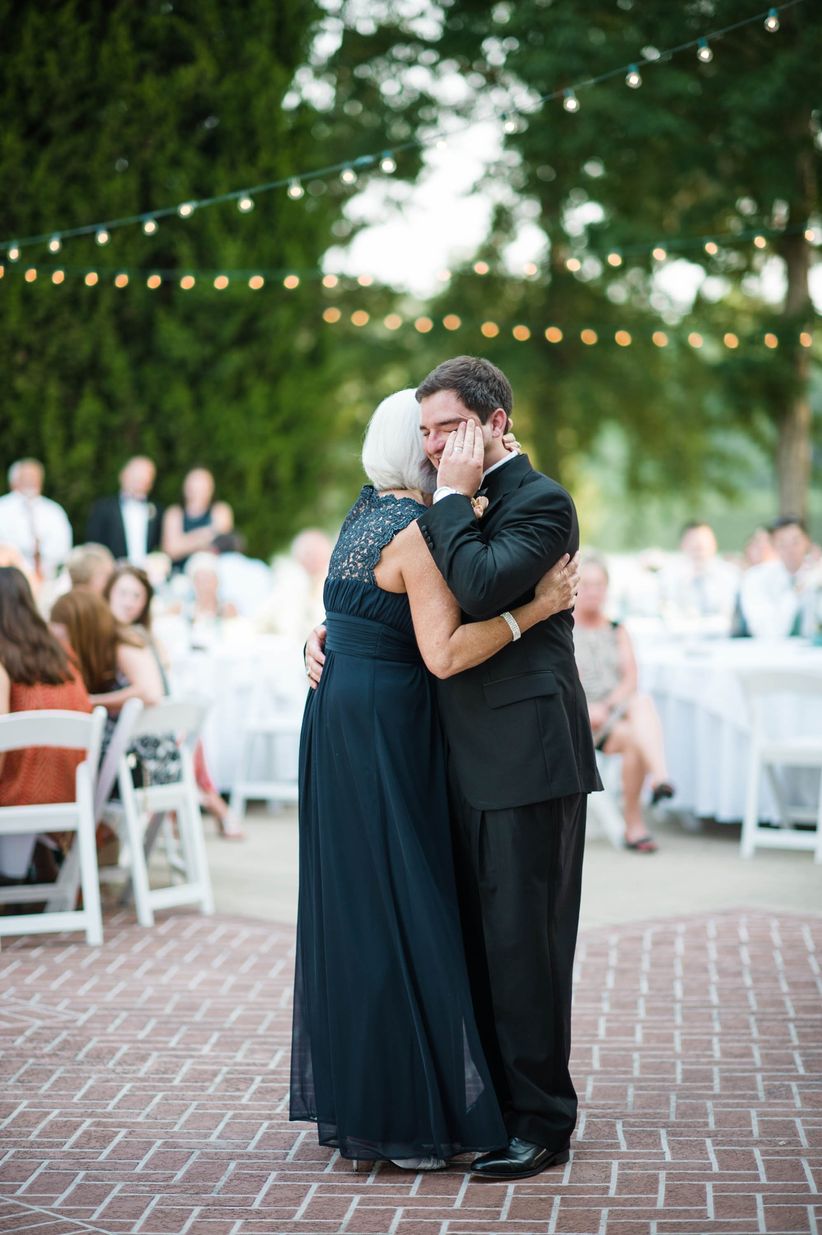 Photo: Sweet Julep Photography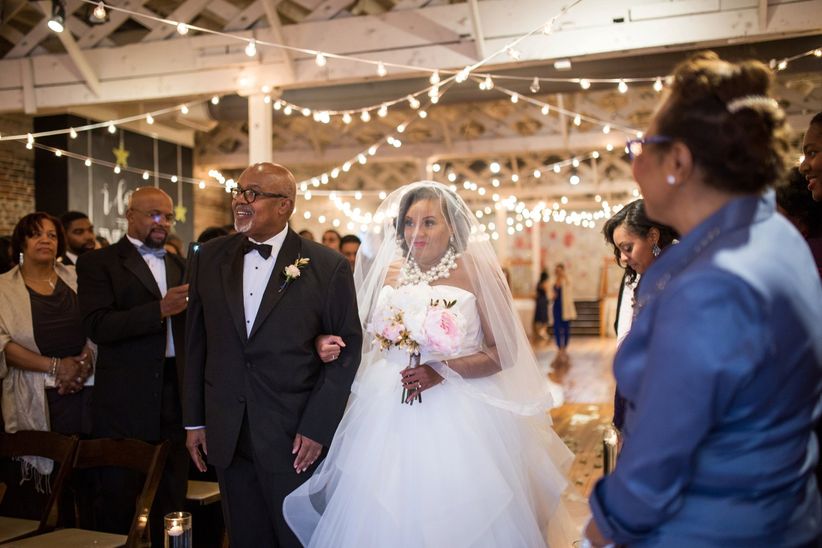 Photo: Story & Rhythm
Photo: Harper Noel Photography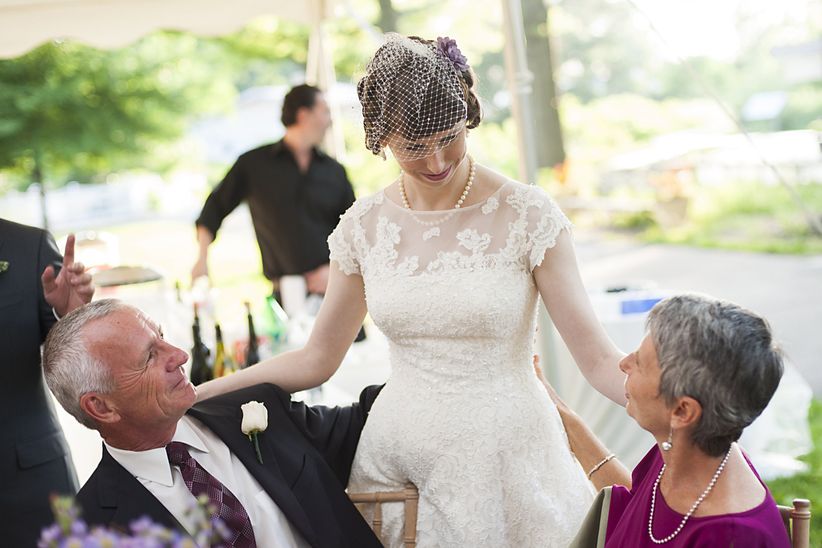 Photo: Studio A Images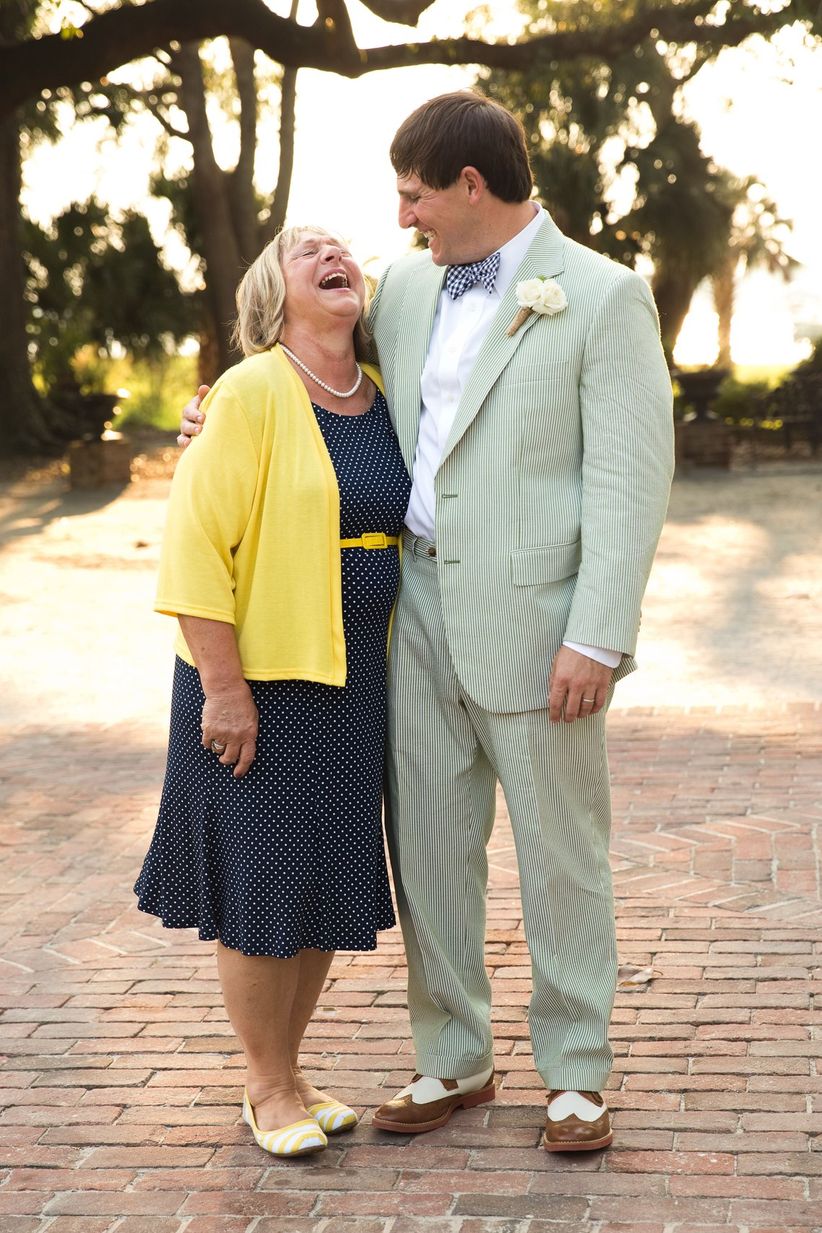 Photo: Reese Moore Weddings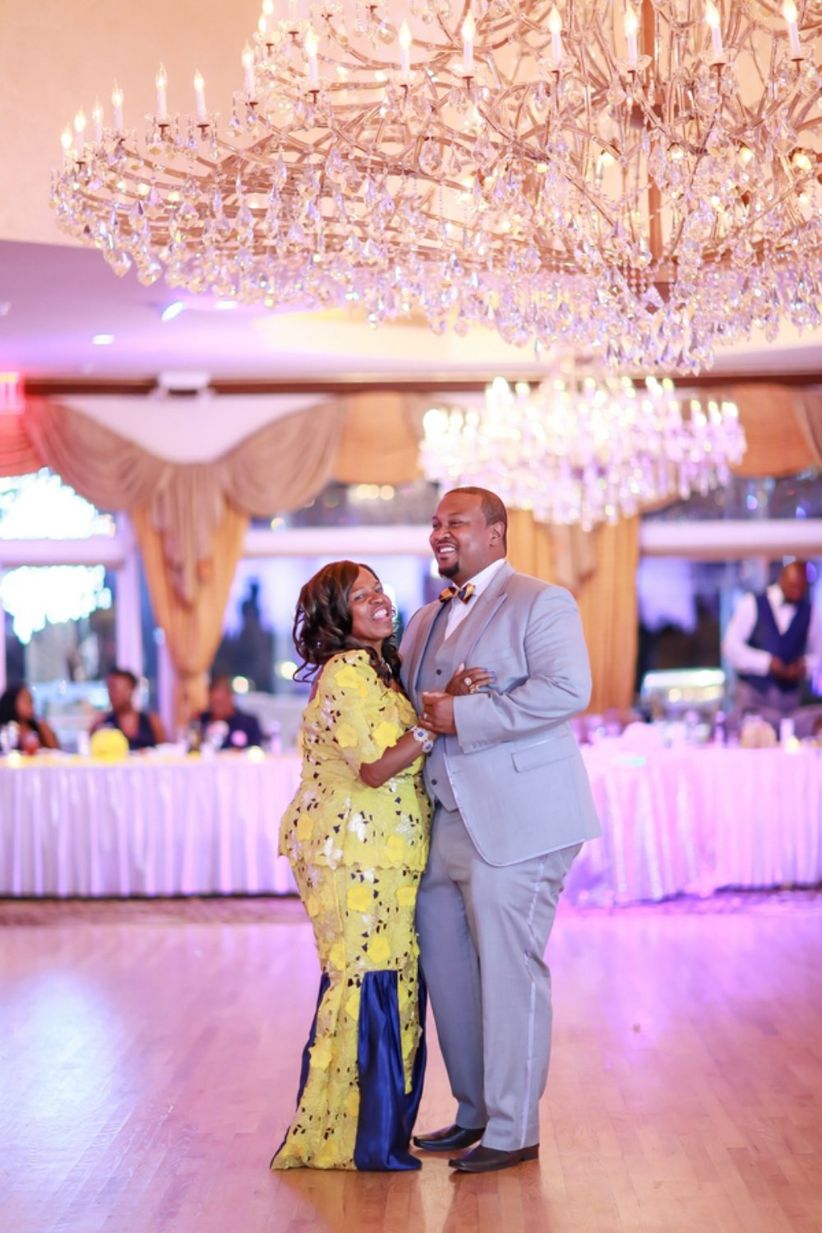 Photo: Kesha Lambert