Las Vegas Wedding Trends
Get a sneak peek of what's hot for 2017.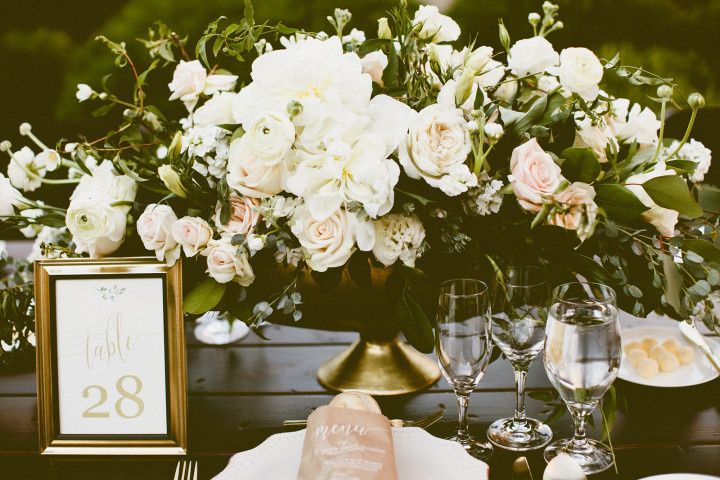 Sponsored by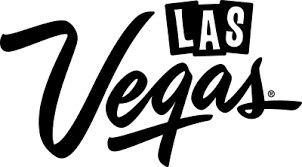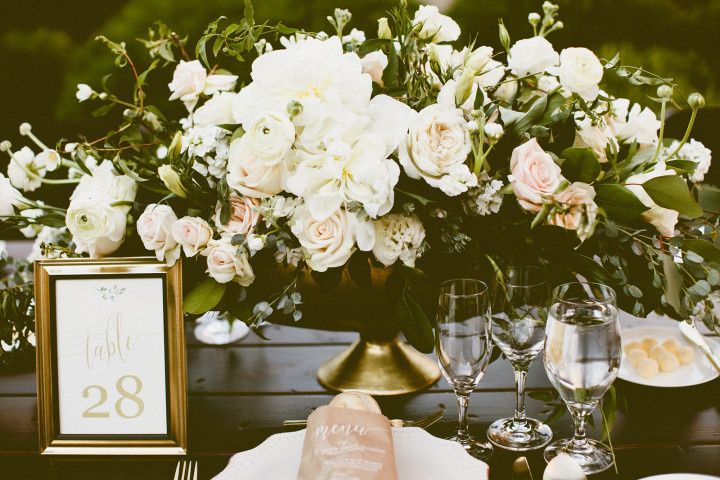 Photo: Andria Lindquist
When it comes to weddings, Las Vegas is unlike any other city in the country. It has an unparalleled variety of venues, is home to some of the top wedding professionals around—and it's also on the cutting-edge of wedding trends. We asked some of the top wedding vendors in Las Vegas to share their favorite new trends to give you a sneak peek of the wedding ideas that will be sweeping the country this year.
Get a sneak peek of the Las Vegas wedding trends that are sure to be hot for 2017.
Hot First Dance Song: "Thinking Out Loud" by Ed Sheeran
"This is a timeless song—not a fad," says Jodi Harris of Sight & Sound Events. "It's a beautiful song that celebrates long-lasting love as the lyrics paint a picture of a couple growing older and still in love."
Hot Hair Look: The Twisted Updo
"Given the fact that nine months out of the year our weather is perfect, we still continue to see request for updos—not only for ease but to keep them cooler and showcase intricate bridal gowns," says Megan Payne of Makeup in the 702. "What we are seeing is a modern twist (literally) on an updo. Adding fun braids, twists and loops to give the updo an edge. These additions are so beautiful that we are seeing fewer hair accessories as brides want to showcase their hair and not take away from the style."
Hot Décor Trend: Greenery
"Lots of brides are swooning over lush greenery and foliage," says Brandalyn McNeill of Oh My Posh Weddings & Events. "They're using it in their bouquets, centerpieces, ceremony backdrops, Floral walls, and even incorporating it into their details on invitations. There are so many different shades, textures, and shapes of foliage that leave lots of room to be creative. To top it off, this is a great way to save money for the couple!"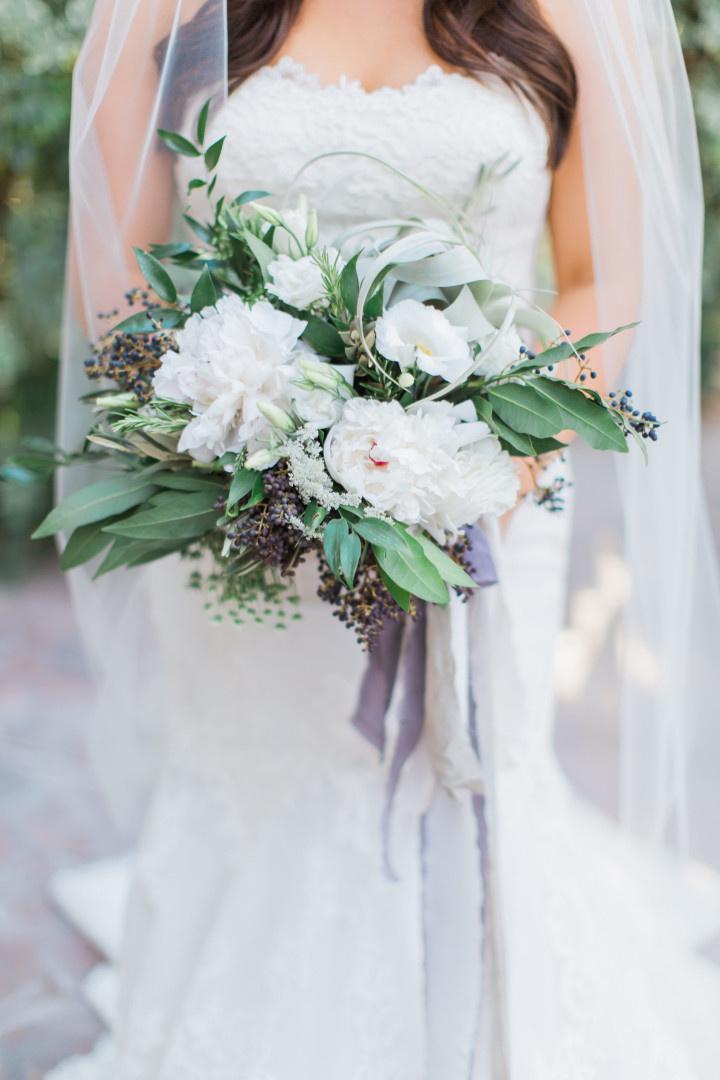 Photo: Susie and Will
Hot Bouquet Style: Loose and romantic
"Peonies are always popular as well as any loose, open blooms like ranunculus and lisianthus," says Rosilyn Romero of Naakiti Floral Design. "Brides are wanting open blooms with hints of foliage to break up the rounded look in the flowers."
Hot Party Songs: "24K Magic" by Bruno Mars, "I Like the Way You Move" by Outkast, and "Poison" by Bell Biv Devoe
"All of these will get people of all ages up and going almost without fail," says Maurice Drew of Drew's Djs and Photobooths.
Hot Catering Trend: Reception-Style Dinners
"Our couples want to feel a lot of movement and energy in the room," says Angela Scott of Culinary Arts Catering. "Having a mixture of carving stations, action stations, and displays allows everyone to be up, moving around, and meeting new people as opposed to just sitting stagnant with the other nine or so people at the table."
Photo: Gin & Sake Productions
Hot Color Palette Trend: Barely-There Hues
"White and ivory florals with lush foliage, textural accents and sometimes pops of bright or deep toned accents seem to be the popular palettes we're seeing the most of, but of course blush is always a strong contender for a favorite," says Catherine Thompson of Layers of Lovely. "We love that our brides want to use such classic colors since they'll never be outdated or overdone."
Hot Cake Design Trend: Textures
"Our couples are looking for creative ways to dress up plain fondant tiers and this is often done with texturing directly on the surface of the icing," says Sasha Reichert of Cakelava. "Much as the way you might texture a painted wall - a surface that could look like stucco, or spackled paint, or torn paper."