How to Avoid FOMO If You Have to Miss a Wedding
Here are nine ways to mitigate wedding FOMO: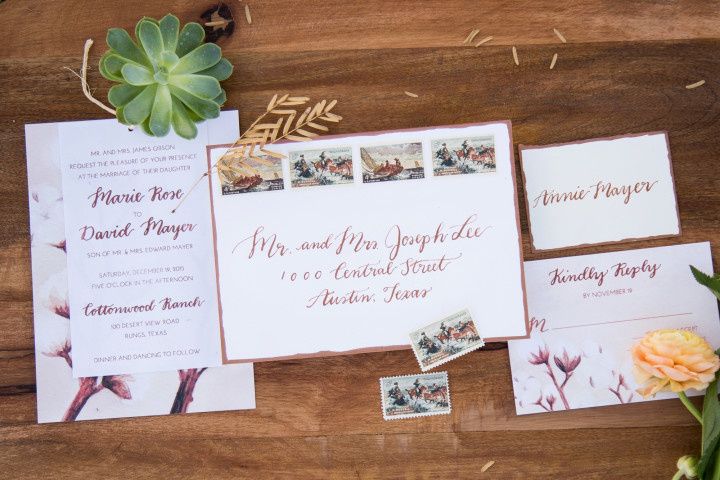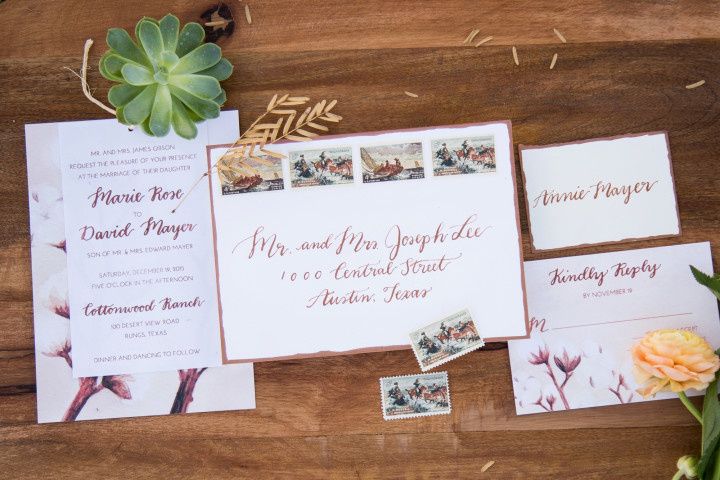 Photo: Dawn Elizabeth Studios
Having to RSVP your regrets to a wedding you don't want to miss is always a drag, but it can be especially painful if you're prone to FOMO (that's Fear of Missing Out, for those living in a cave). Fear not, FOMO friends. Whether it's personal conflict or an overloaded schedule (already looking at a jam-packed wedding season, perhaps?) that has you sitting this one out, there are still a few ways to get in on the fun and be there in spirit.


Attend auxiliary events.
There will likely be plenty of opportunities to celebrate your friends' marriage in the months leading up to the big day itself. Make it a point to RSVP "yes" to any engagement parties or showers thrown in their honor.

Send a card or gift.
Whether it's a note with your well wishes or a little something off their registry, this thoughtful gesture will let the couple know you're thinking about them in your absence.

Send a text.
Send the bride and/or groom a text message on the morning of the big day. Since it's bound to be a busy morning for them, a text is probably a better bet than a phone call. Keep things short, sweet, and upbeat. It will mean a lot to them.

Stalk the hashtag.
Assuming the couple has chosen a hashtag and guests are on their social media game, real-time wedding day updates are just one tap away. Doesn't really get easier than that!

Follow along on WedSocial.
Be sure to download WeddingWire's WedSocial App for easy access to guest photos and live updates all in one place.

Have your friends constantly update their Snapchat story.
With your own personal window into the day, it's basically like you're there. Live-streaming at its finest, folks!

Have a friend FaceTime you from the dance floor.
Because who says you can't get a little bit softer now/a little bit louder now via video call?

Re-create their signature cocktail.
Mix up a Bride's Bellini or a Groom's Gimlet in honor of your pals. They'll be pouring one out for you!

Check the photographer's Facebook page for sneak peeks.
Some wedding photographers will upload a few teaser shots to their business' Facebook page as early as the next day. Be sure to "like" the photographer's page and keep your eye out for posts.