5 Reasons to Get Married ... at a Historic Home
One of the most popular wedding venues are historic homes—and for good reason.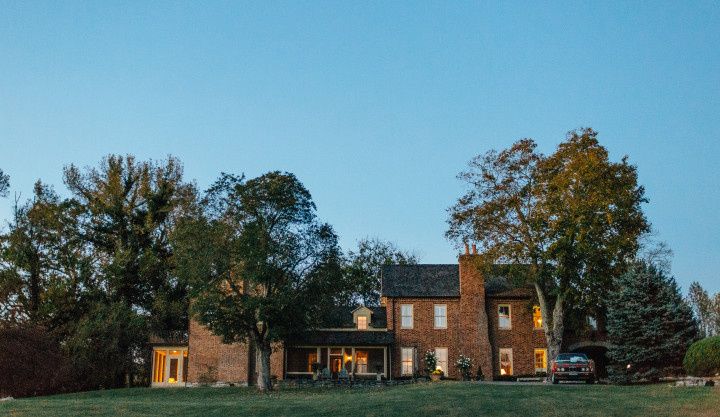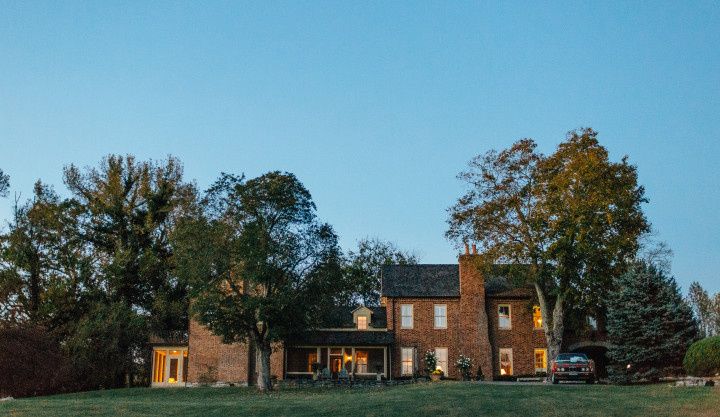 Photo: Erin Morrison Photography
Finding a wedding venue can seem like a daunting task, but once you've narrowed down your wedding guest count and preferred dates, things can be a bit easier. One of the most popular wedding venues are historic homes—and for good reason.


Here, we'll share some of the reasons why we love historic home wedding venues.

It's a classic venue.
What could be more traditional than wedding in a historic home? If you've rented a gorgeous mansion that's been around for a century or so, chances are you aren't the only couple to have married there. Think of all the love birds that have gone before you and feel the wedded bliss surround you.

It feels like welcoming your guests to your home.
If you're marrying in a historic home, don't just focus on the historic part. It's also a home and you can treat it as such. Welcome guests into the great room for cocktail hour. Dance the night away in the ballroom. Get dressed upstairs in an actual bedroom. Sit on the couches. Set your drink on the end tables. Poke around the different rooms. Your real-life home may not be as formal, but on your wedding day, think of this as your house.

There are plenty of rooms for entertaining.
Because it's a home, there shouldn't be a need to reset any rooms throughout the day. There should be plenty of space to say your vows, move to another room for cocktails and then another for dinner and dancing. It's even nice that a historic homes comes complete with real bathrooms. No need for porta-potties like you may need at another non-traditional venue.

A historic home also has historic grounds.
A historic home usually has beautifully manicured grounds, too. Take advantage of that as well. You can use this space for wedding photos. If there's a circular driveway, you can station a valet there (and have your guests line the driveway for your big sendoff at the end of the evening). The lawns also make a great place to give your guests some breathing room from the formal dining room throughout the event. Lawn games anyone?

You can theme your décor to the home's history.
A historic home could mean anything from a mansion built at the beginning of the 18th century with Federal-period furniture to a much more modern Art Deco dwelling from the 1920s. Whatever historic home you choose, many of the decorations will already be there. The furniture, art on the walls, drapes and rugs will all give your venue a specific look. And everything from your place settings to flowers to wedding attire can be subtly themed to match the look of the home.