4 Dads Who Will Make You Cry
Here are a few spectacularly sweet examples of dads who really bring the water works.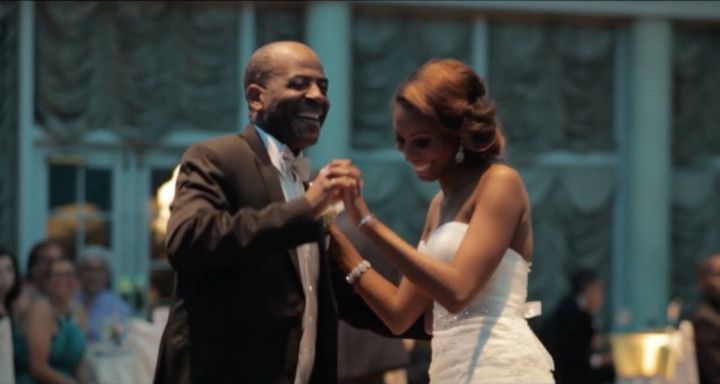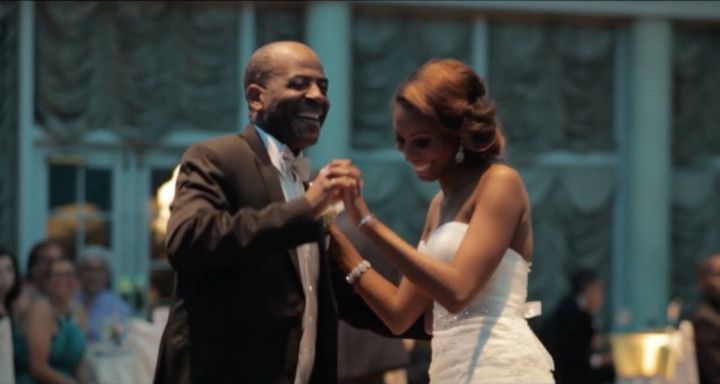 Rachel Jo Silver is the founder of Love Stories TV: The place to watch wedding videos! On lovestoriestv.com you can watch hours of real wedding films from all over the world to get ideas and inspiration for your wedding! Do YOU have a wedding video? Share it on Love Stories TV to be featured and inspire brides-to-be.

It's the universal law of wedding videos: When the dad cries, we cry. Typically you can hold back your tears through even the sweetest and most emotional MOB dress reaction or MOH speech, but when dad sees his little girl in her wedding dress for the first time and starts to cry, forget it. We're done.


Here are a few spectacularly sweet examples of dads who really bring the waterworks:
Mckinzy and Janssen are wedding filmmakers themselves, so you can imagine that their film is extra gorgeous. But when Janssen's dad—who is also the officiant—offers a special "gift" to Mckinzy's dad and says "now we are brothers," we totally melt.
Speeches and dress reveals are the obvious wedding moments when dads can really make you well up. If you look closely, though, there are usually more subtle times when the dads are really showing some rare emotion, like in Kim and Louis' film during the father/daughter dance. The smile on Kim's dad's face is SO BIG I caught myself tearing up.
Jon's dad might be the number one cutest dad of all time. We can't even do it justice in words. Just watch the first few seconds of this film to see for yourself.
This one goes something like this: adorable dad describes how "in the blink of an eye" his daughter went from a baby he would hold in his arms to a beautiful bride, camera pans to her bawling, anndddd we're bawling too. It's all over.