Shout out that count-down!! How many days left until you say "I do"?!?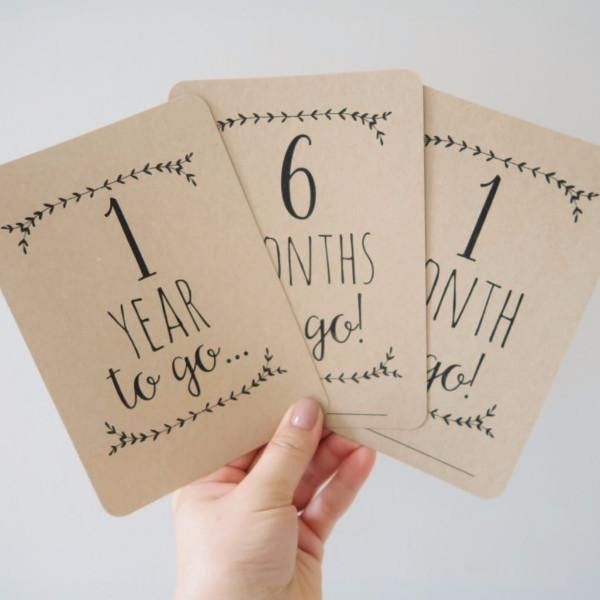 Photo from Eleanor Mary Designs
Bonus Question for the Newlyweds: How many thank you notes do you have left?
Previous Question: How old will you be on your wedding day?
Thanks for sharing your numbers!! In the mood to answer more questions? Check out: How many flavors?, How many venues? , How many in your wedding party? , and How many places are you registered?