How did you handle engagement ring shopping?
Was it a complete surprise? Did your fiancé(e) ask one of your best friends, or ask you directly (or indirectly )? Did you go shopping together and have lots of input? Share what you did, why, and how it worked out!!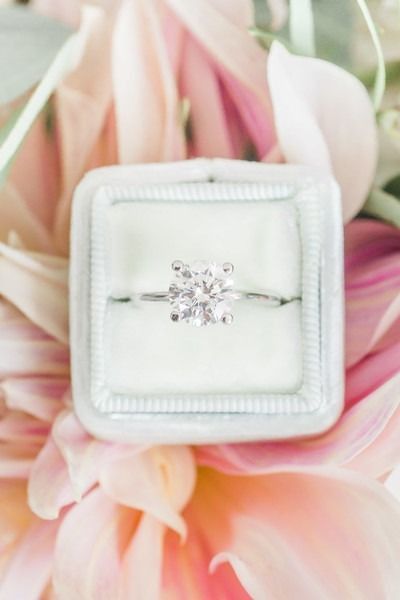 Photo by Manda Weaver Photography in MD
While you're at it... share your proposal story and who you told first !