Traditionally, the bride's parents used to host the whole wedding and foot the bill. This tradition has gone by the wayside in recent years and more couples are paying for their own weddings.
Who's paying for your wedding? Your parents? You and your fiancé(e)? Or are several people chipping in?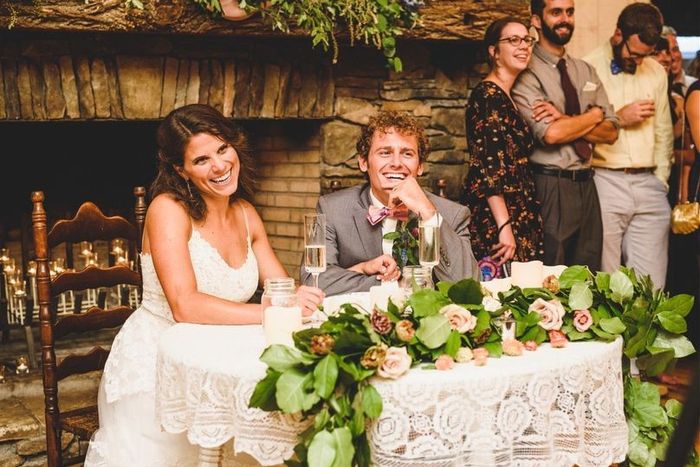 Photo from The Farm in Candler, NC
Next Question: Who's your MOH?
Back to the Beginning: Who's who in your "I do" crew?