What did you check off of your planning checklist first? Was it sending out your save-the-dates, or officially asking your friends or family to be in the wedding party?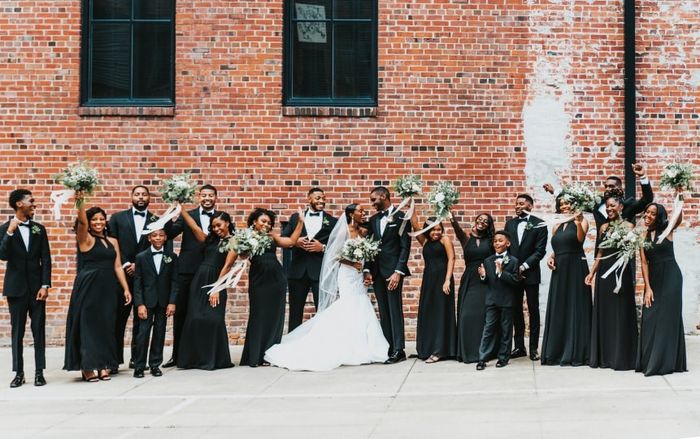 Photo by Marina Rey Photography in Greensboro, NC
Next Question: Which came first: deciding on your first dance song or your songs for parent dances?
Back to the Beginning: Which came first?