Whether your wedding is large or small, people want their family members at their wedding to celebrate with them. But at what point do you cut the guest list off? Where did you draw the line on family? Did you invite your first cousins? Second cousins? Families of in-laws?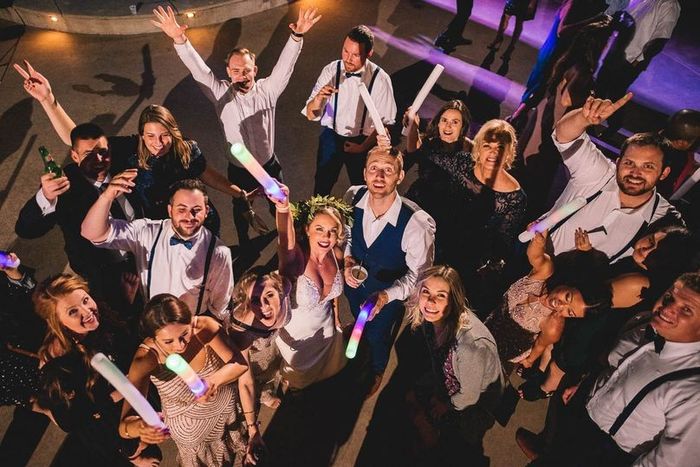 Photo by DC Photography Studios in Fresno
For more guest list talk, check in on these discussions: Guest list breakdown! Who's on the list?, Which has been more difficult - managing the budget or the guest list?, and How big is your guest list?