What are your sleeping plans for the night before the wedding? Are you keeping the tradition of not seeing your soon-to-be-spouse until the wedding ceremony and sleeping separately? Or are you sharing a room and ditching that tradition?
Are you saying "I do" to sleeping separately or "let's ditch it" to this tradition?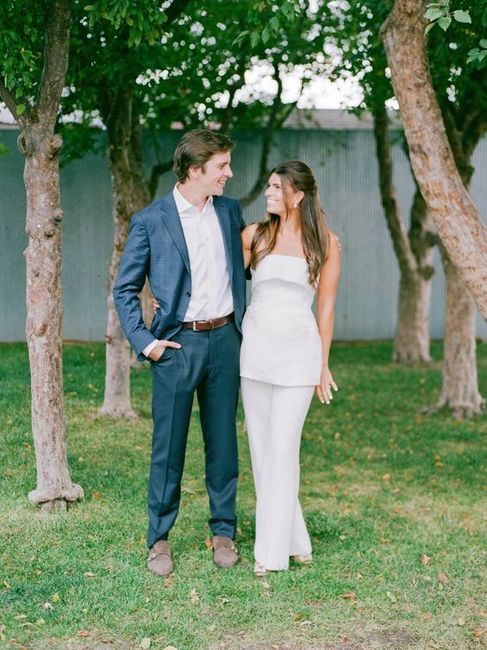 Photo by Rachel Havel Photography in Denver, CO
Next Question: Reception Toasts?

Back to the Beginning: Do or Ditch?