Who picked out your engagement ring? Were you involved in the shopping process, or was it a complete surprise?
Traditionally the bride had no input on her new rock, but nowadays 20% of couples pick out the engagement ring together! Did you take the modern or traditional approach to ring shopping?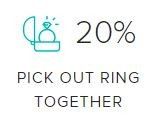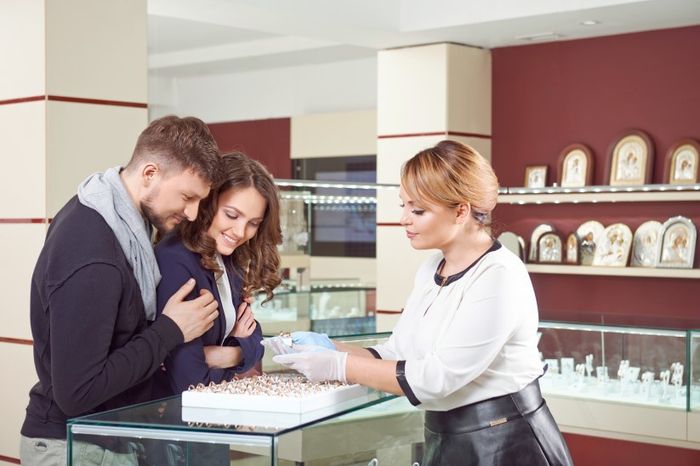 Next Question: Parental Permission: Modern or Traditional?
Back to the Beginning: Modern or Traditional?