One of the most important pre-proposal traditions has always been asking the bride's father for their permission... or as the tradition has (thankfully) evolved - asking your future in-laws for their blessing!
The results of our 2019 Newlywed Report showed that 67% of couples still ask the parents' blessing. Are you cutting out this tradition and jumping straight to sharing the engagement news? Or is this tradition still important to you (or your parents)?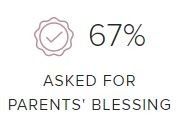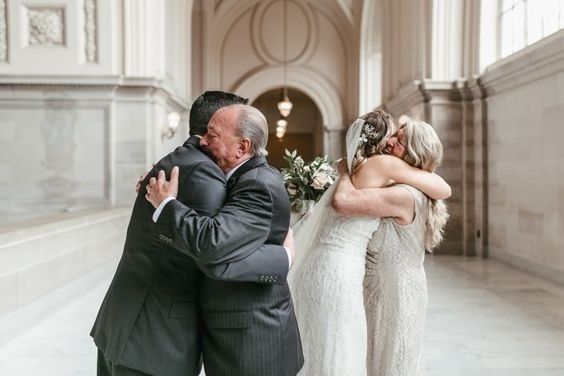 Photo by Jordan Katz Media in San Francisco
Next Question: Proposal: Modern or Traditional?
Back to the Beginning:
Modern or Traditional?