As soon as you get engaged you'll start getting barraged with opinions from your friends and family and everything you absolutely have to do and have to have for your wedding! But what's really necessary, and what's just more of a fun extra?
It's time for you to decide in this week's game... Need to Have or Nice to Have?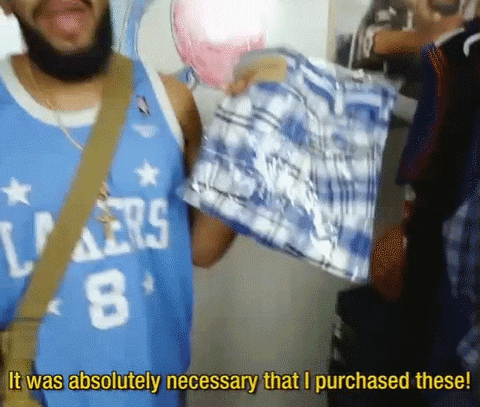 Ready to weigh in? Click on each of the linked discussions below and share your stance! Is it a 'need to have' or a 'nice to have'?