You're engaged - congrats!!! 💍 Let the celebrations begin! 🎈 Excitement is high, but just how crucial is an official party?
What do you think? Do you need to have an engagement party, or is it just "nice to have"?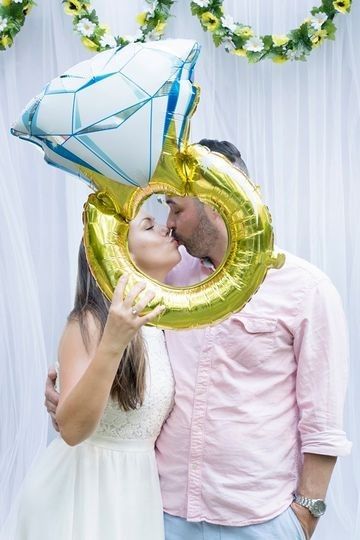 Photo from Eventfully Chic by Parris in Columbia, SC
Next Question: Save The Dates?
Back to the Beginning: Need to Have or Nice to Have?