Final question!! Where did a getaway car land in your list of budget priorities? Is it an integral part of your ideal photography shot list?
Is a nice ride home a 'need to have' or 'nice to have' element for you? 🚗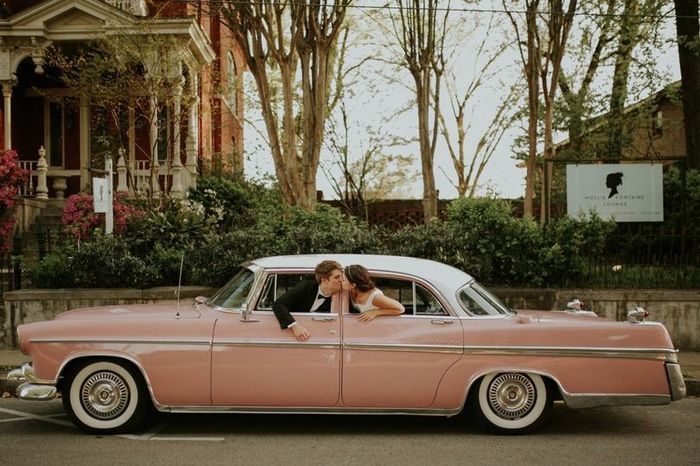 Photo from Rockabilly Rides in Memphis, TN
⭐⭐⭐⭐
Thanks for weighing in! If you missed any questions you can start from the beginning here: Need to Have or Nice to Have?
Having fun? Keep it going in our recent games: Red Flag or Deal Breaker?, The Decor Duels!, and Your Wedding - By The Numbers!