This week we're sticking to the stats! It's all about your wedding... by the numbers!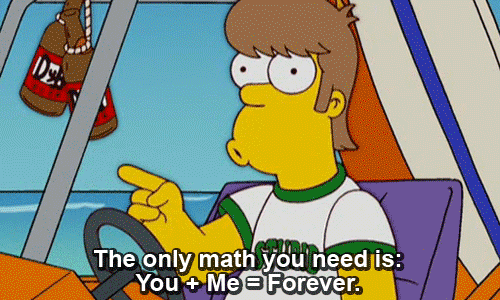 Click on each link below to open the discussion and comment with your number:
How long did you date before the proposal?
How long will your engagement be?
How many colors in your color palette?
How many vendors have you booked?
How many dresses have you tried on?
How many DIY projects are on your plate?
What time does your ceremony start?
How many tiers does your cake have?
How many days will you spend on your honeymoon?