How many tiers are in your wedding cake?

Or if you've settled on serving a different dessert - how many pieces are you ordering per person?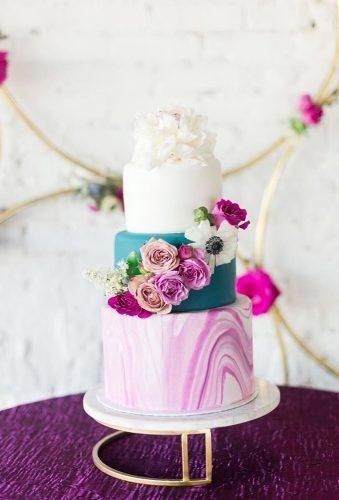 Photo by Jessica Cooper Photography in Cherry Hill, NJ
Next Question: How many days will you spend on your honeymoon?
Back to the Beginning: Your Wedding - By The Numbers!