Once you've finally made it through all the planning and celebrating - it's time to rest and relax on your honeymoon!! 🏖️
How long will your honeymoon be?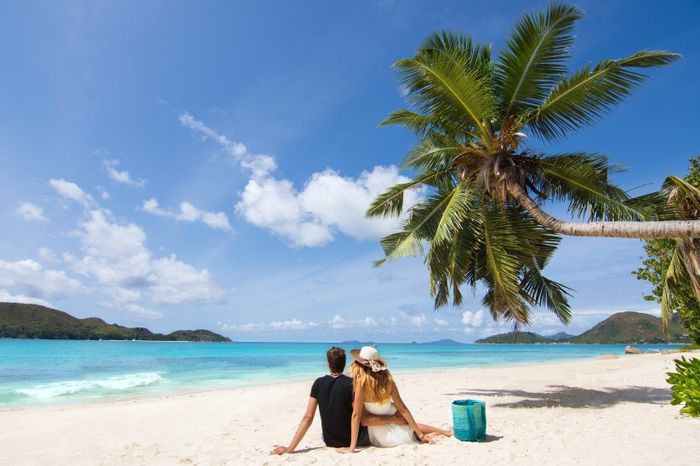 Thanks for playing along and sharing your numbers! If you missed any of our questions, you can see them all listed here: Your Wedding - By The Numbers .
And make sure you didn't miss our recent games: Finish The Sentence!, Keep or Cancel?, and How well do you REALLY know your fiancé(e)?