It's time to pop the bubbly! 🍾 If you have it!

With tons of other boozy decisions like flat rate or consumption, top shelf or middle tier, liquor or just wine and beer - it can be easy to forget about the champagne! While champagne toasts used to be a top tradition, it's just as easy to cheers with whatever drink is already in your glass.
How do you feel about champagne? Is it a 'need to have' or a 'nice to have'?🥂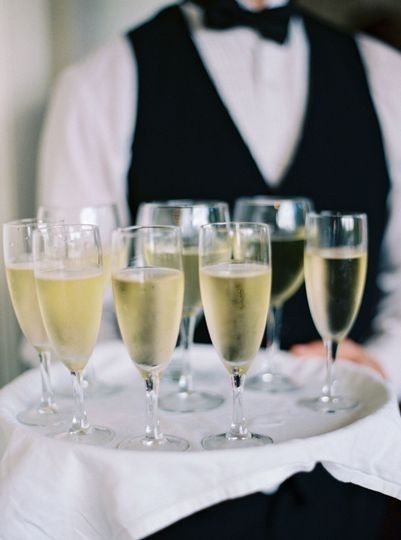 Photo from The Carolina Inn in Chapel Hill, NC
Next Question: Wedding Cake?
Back to the Beginning: Need to Have or Nice to Have?