Wedding favors are a fun way to incorporate your theme and to thank your guests for coming, but are they really a favorite for your guests?
What do you think about wedding favors? Are they still a 'need to have' or just a 'nice to have'?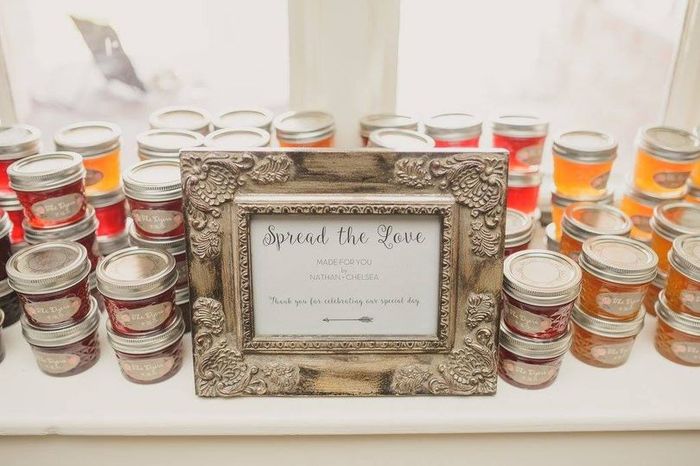 Photo from Ad Astra Events in Nashville, TN
Next Question: Getaway Car?
Back to the Beginning: Need to Have or Nice to Have?