Is 2020 your "year of weddings"? Or do you only have your own wedding on the calendar? Let's hear how many weddings you have coming up!
How many weddings are you going to this year?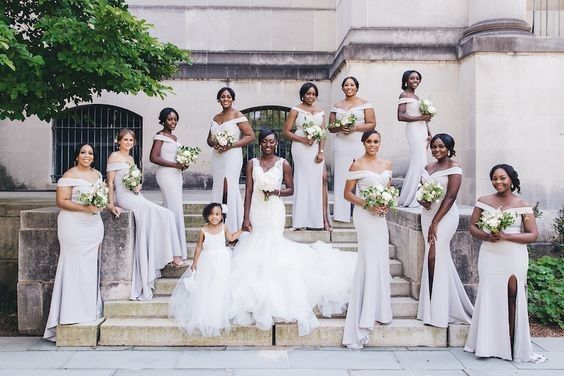 Photo by
Stanlo Photography in Ft. Lauderdale, FL
⭐⭐⭐⭐⭐
Thanks for spilling all your wedding stats! If you missed any questions, you can see them all linked here: Your Wedding - By The Numbers!
And make sure you didn't miss our other recent games: Love On The Brain!, Do or Ditch?, and Would You Rather?