Valentine's day is in our sights, and we've got love on the brain!!

It's time to spill about your relationship and how you keep the romance going strong!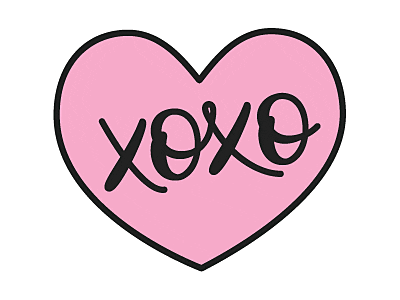 Ready to dish about your relationship? Comment with your answer in each discussion linked below:
How many Valentine's have you celebrated together?
What's your favorite way to spend a date?
Do you have a pet name for your partner?
What is the sexiest thing about your fiancé(e)?
What do you love most about your relationship?
How much do you love your future spouse?