Final question!! Just how much do you love your future spouse? How do you measure it??
Do you love your partner to the moon and back? River deep, mountain high? More than pizza?!?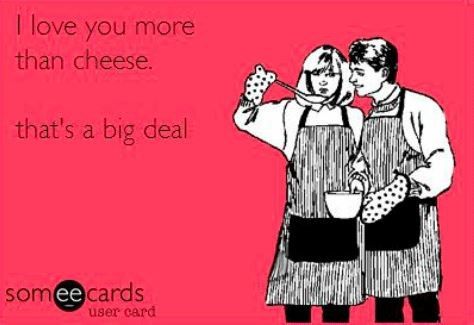 ⭐⭐⭐⭐⭐
Thanks for spilling about your relationship! If you missed any questions, you can see them all linked here: Love On The Brain!
And make sure you didn't miss our other recent games: Do or Ditch?, Would You Rather?, and Innocent or Guilty?