What do you love most about your relationship? Do you love that you're always laughing, or are fiercely competitive? Does your partner bring out your adventurous side or help keep your feet on on the ground? Do you love having all the same interests, or love that you have completely different hobbies??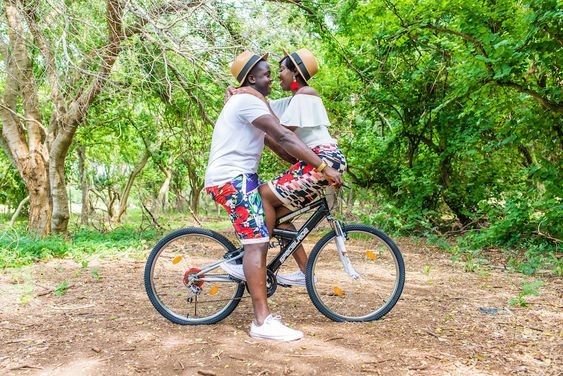 Next Question: How much do you love your future spouse?
Back to the Beginning: Love On The Brain!