How far are you into the planning process? Between the length of your engagement, to when you became a part of the Community here on WeddingWire - I see people in all different stages and phases of their planning timeline. Some couples have been thinking about their wedding vision for years, while others are planning in just a few months!
How long have you been planning your wedding? Has it only been a couple months, years, or days?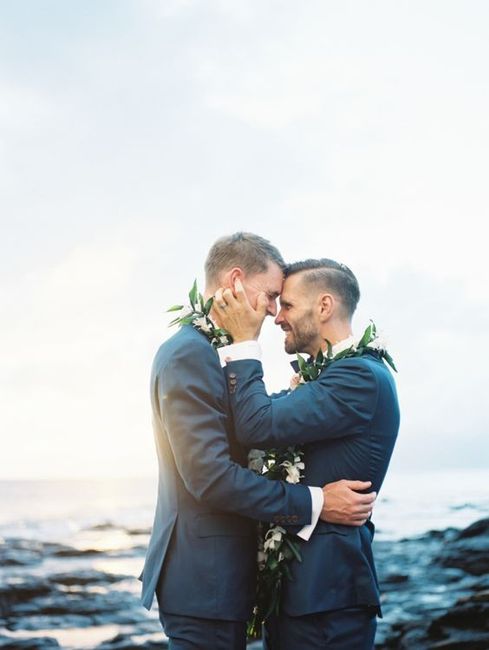 Trying to figure out how to plan everything on your specific timeline? Check out our expert tips here: Pros and Cons of a Long vs. Short Engagement, 10 Tips for Planning a Wedding with a Short Engagement, and How to Plan your Wedding in 6 Months.