When did you know your fiancé(e) was the one for you? Did they survive and thrive when they met your parents? Did they send you a heartfelt text when you really needed it? Did it seem like they were always reading your mind? How did you know?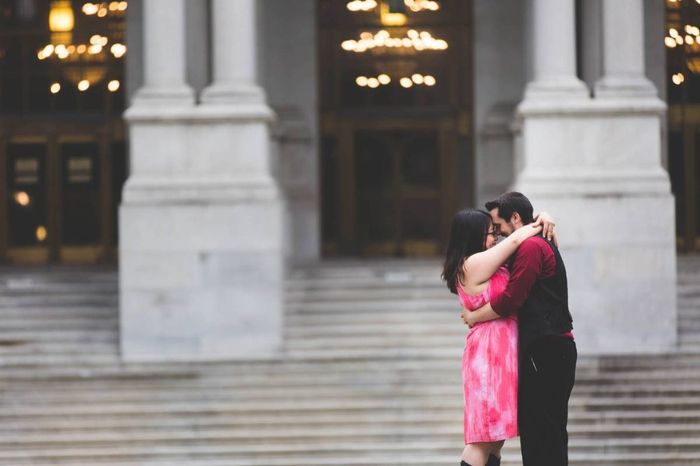 Photo by Jay Zhang Photography in New York
Come tell us more about you and your FS in these community discussions: What was the last text you sent your fiancé(e)?, Yin & Yang: are you and your SO similar or opposites?, and Do you believe in soulmates?