Happy Friday!!! Which the average engagement lasting 13 months - not every moment of being engaged is all romance and rainbows! Or maybe it is... let's see!

Spill! What was the last text you sent your fiancé(e)?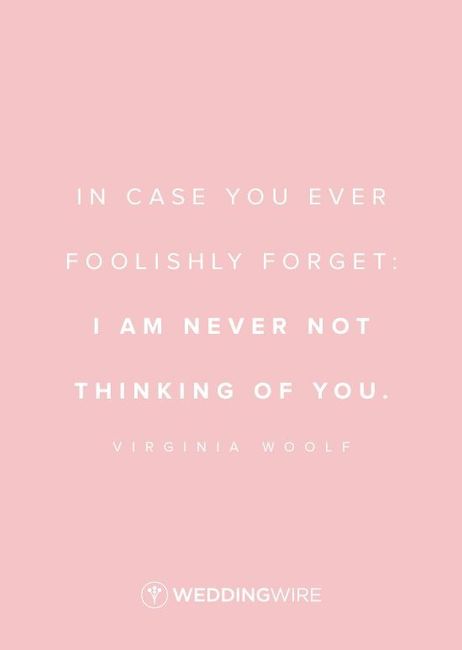 For more fun questions about your fiancé(e), check out: What about your significant other makes you smile? , What do they do that drives you crazy? , and Yin and Yang: are you SO similar or opposites?