What's your relationship like with your future in-laws? Are you so close with your sister or mother in-law that you text regularly? Are you in a family group chat?? Or is your communication more "in case of emergencies only"?
Do you text your in-laws? Never, always, or sometimes?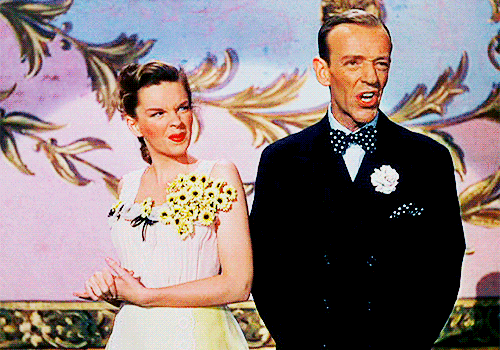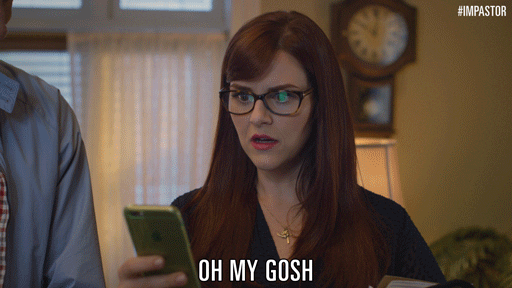 Next Question: Do you keep secrets?
Back to the Beginning: Never, Always, or Sometimes?