Fine china used to be the centerpiece of every wedding registry, with couples spending tons of time in-store picking out their favorite china pattern. But let's be honest - who really uses fine china more than once or twice a year?
Will fine china be on your registry or are you ditching this tradition?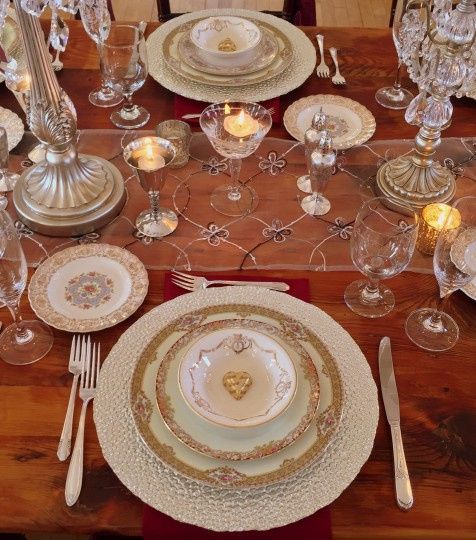 Photo from Christina's Catering in Pennsylvania
Thanks for telling us which wedding traditions you're doing and ditching! If you missed any of the traditions, go back and check out What wedding traditions are you ditching?
If you enjoyed these questions, be sure to check out What's your love story?, Never, Always or Sometimes, and Which came first?.