Do you have a small problem with extending verbal invitations to people who weren't necessarily on your A list? Sometimes it can be really tough to stay strong when someone's fishing for an invite!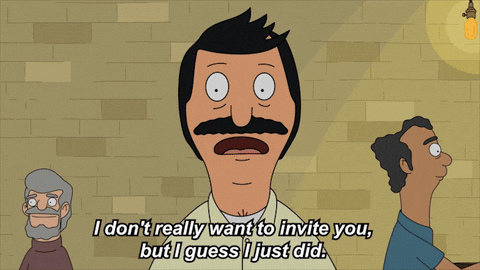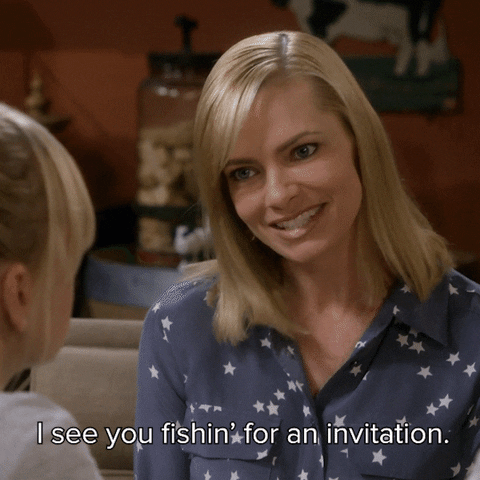 ⭐⭐⭐⭐
Thanks for giving us the deets on all your guest list decisions! If you missed any questions, you can see them all linked here: Who made the cut?
And make sure you didn't miss these recent games: True or False?, Need to Have or Nice to Have?, and Red Flag or Deal Breaker?